Join us for various Events, Classes, and Workshops throughout the year.
Customized classes and workshops can be arranged for groups of 10 or more.  A wide range of gardening topics are available, including the popular Container Gardening, Making a Fairy Garden, and Building a Terrarium.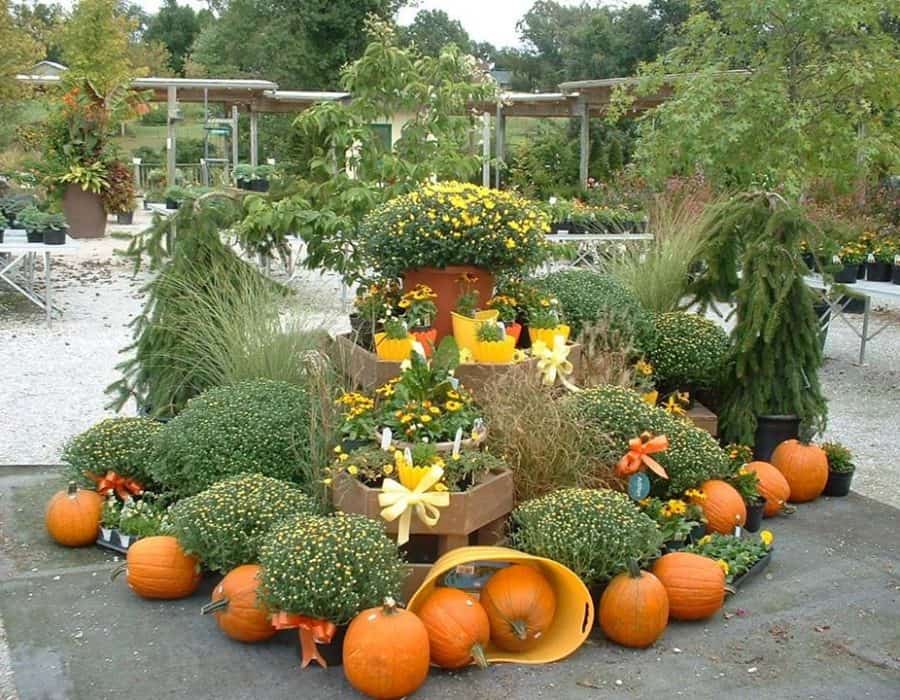 Our annual event celebrating the beginning of the Fall Gardening Season. Tremendous specials this year. Huge sales just during these three days, just in time for the planting season.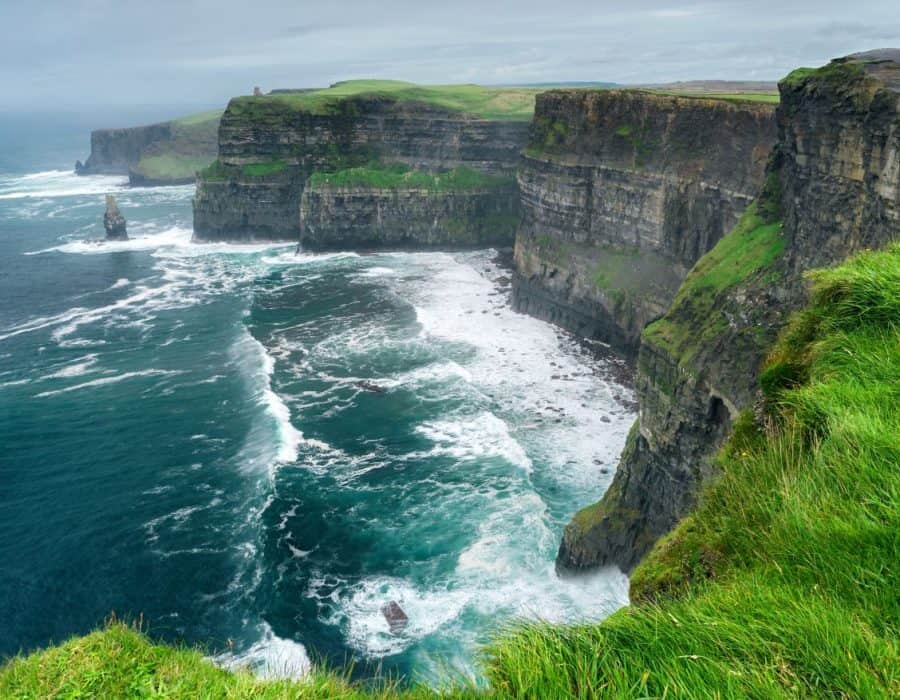 Join Alice and Bob this summer as they tour gardens in Ireland and visit well-known sights and landmarks.