Join us for various Events, Classes, and Workshops throughout the year.
Customized classes and workshops can be arranged for groups of 10 or more.  A wide range of gardening topics are available, including the popular Container Gardening, Making a Fairy Garden, and Building a Terrarium.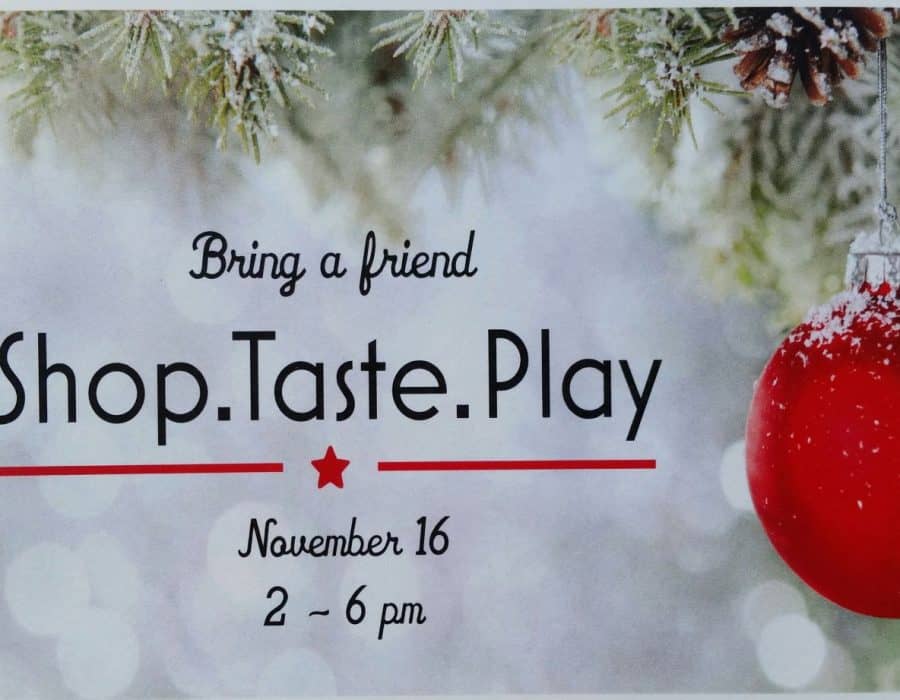 Bring a friend to our 4th annual Loyalty Customer event from 2 – 6 pm.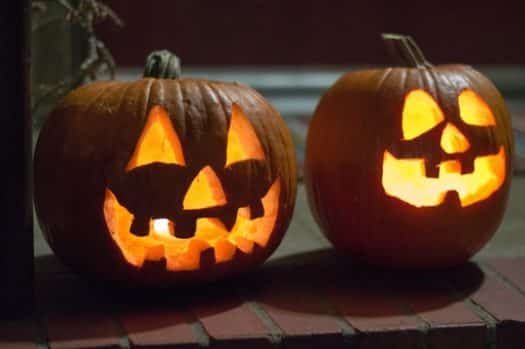 A fun event for kids. Let them get their hands gooey and express their creativity. Event starts at 10:00.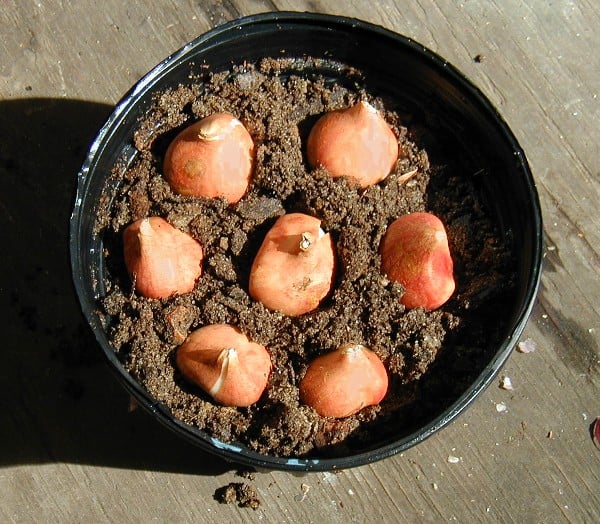 Get your hands in the dirt. Plant tulips, daffodils, hyacinths, and crocus to enjoy later.
Workshop starts at 11:00.