Join us for various Events, Classes, and Workshops throughout the year.
Customized classes and workshops can be arranged for groups of 10 or more.  A wide range of gardening topics are available, including the popular Container Gardening, Making a Fairy Garden, and Building a Terrarium.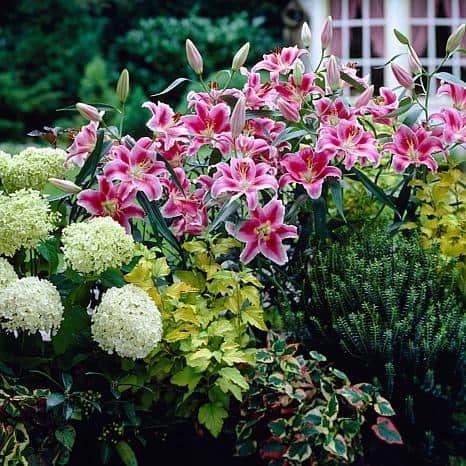 10% off everything over the 4th of July weekend.
Plants, shrubs, trees, garden décor, gardening supplies….you name it, it's 10% off.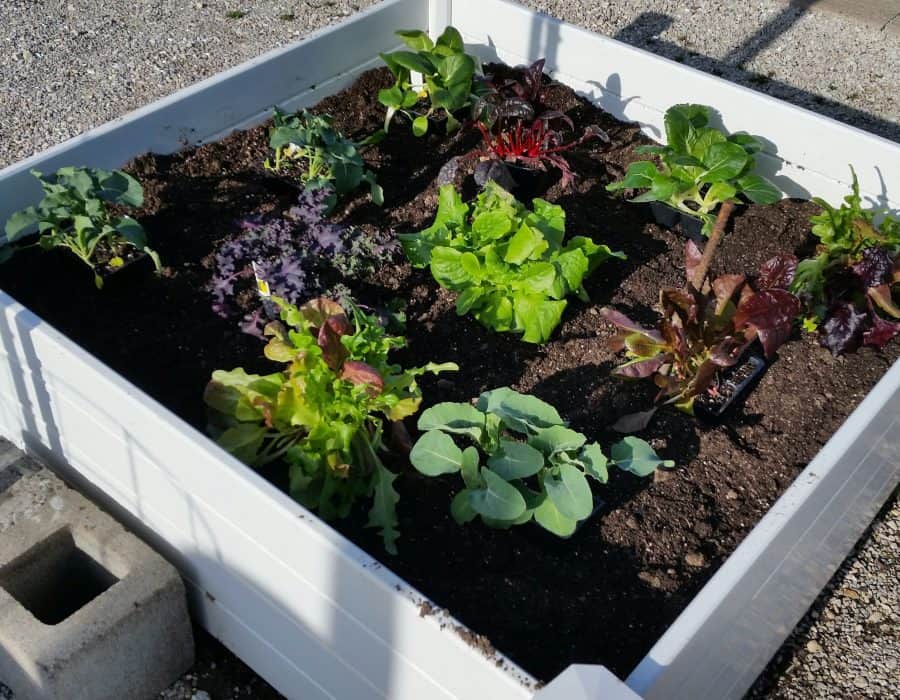 It's time to go Back 2 The Garden.
This event kicks off the fall gardening season.
Specials, Classes, and Activities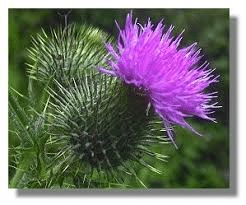 This tour is full but mark your calendar for July 2020 for our garden tour to the Pacific Northwest. Butchart Gardens, Victoria, San Juan Islands, Vancouver and more.