3:00 at Longfellow's Garden Center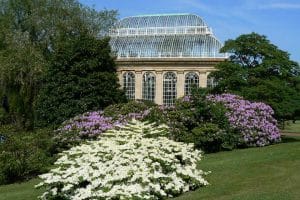 Tamara of Classic Travel and Alice Longfellow will present highlights of this specialized garden tour to Scotland this coming July.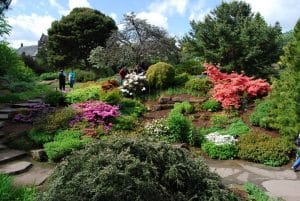 Brochures will be available and plenty of chances to ask questions, plus enjoy the slide show featuring many of our planned stops.
Bring your travel mate and escape from the winter weather and start making your summer plans.
RSVP's will be appreciated by calling 573-584-9611 or emailing Alice @ alicelgc@gmail.com.