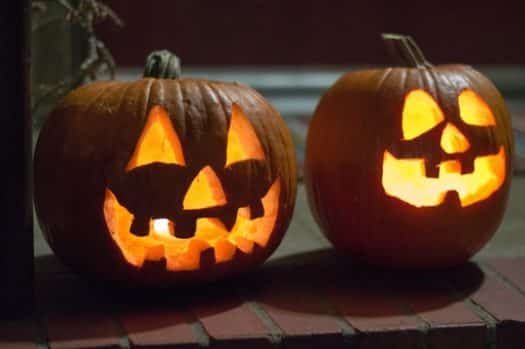 A fun event for kids, designed for ages 2 – 10.  (An adult must be present and available to help.)
Bring your own carving set or purchase one here at Longfellow's.  Cost to enter is $5.00, which includes the pumpkin.  Each person is welcome to enter more than once.
Prizes :  1st – $20.00 cash, 2nd – $10.00, 3rd – $5.00
Event starts at 10:00.  RSVP's are appreciated, but not necessary.  Call 573-584-9611 or email goldie@longfellowsgarden.com.