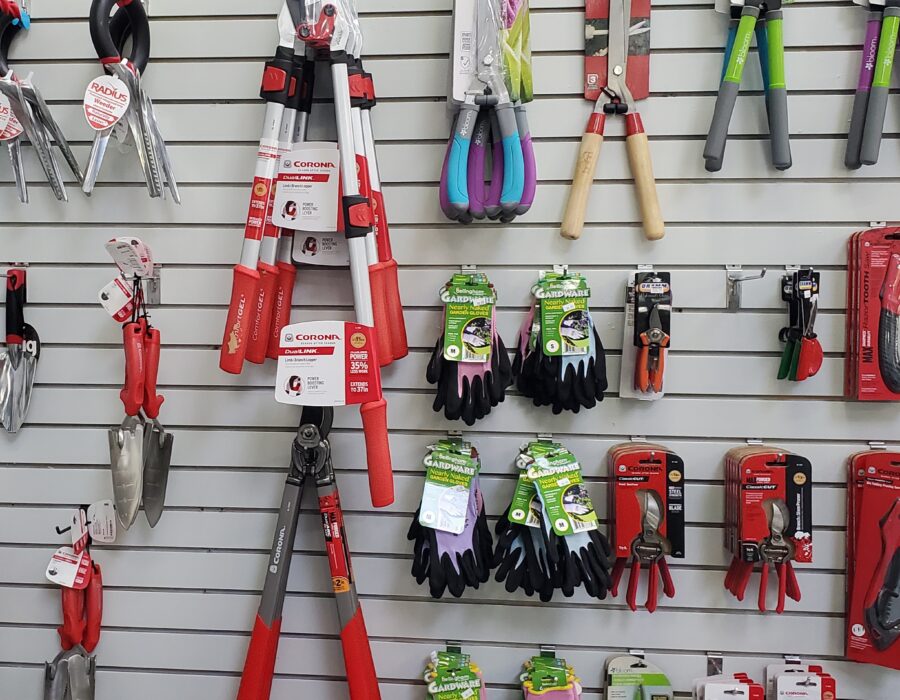 Weekend Specials:
Gardening Tools – 35% off
Make your yard maintenance easier with the proper tool.  Pruners worn out?  Time to get a new pair. Need loppers for larger limbs? We have those, too. Also, pruning saws, trowels, and clippers.
Trees & Small Fruits – 25% off
Shade trees, ornamental trees, and small fruits (strawberries, blueberries, blackberries, etc). Still a very good selection on hand, and still a good time to plant.
Pop-Up Hats – 25% off
Keep cool with these attractive fold-up hats with cooling ventilation and wide brim.  Available in beige, brown, black, and camo!
Ornamental Grasses – BOGO
Choose from over 15 varieties of hardy grasses.  Drought tolerant and hardy plants, ranging in size from only 12″ to 12′.
Ongoing June Specials:
Evergreens – 30% off
Perennials – Buy 2, get one Free