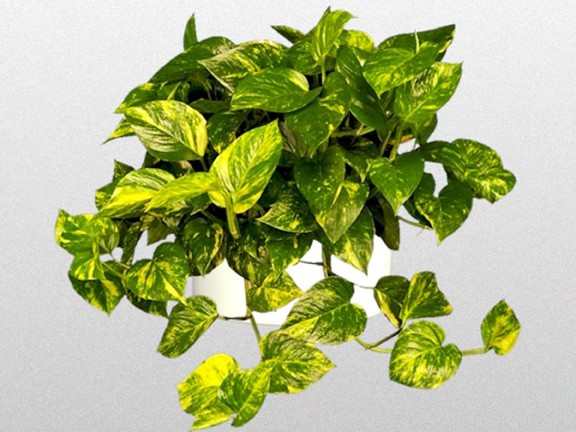 January is a good time for repotting house plants.
Repotting will be from 10 am – 2 pm on these dates.
Free Repotting on up to 5 plants with a minimum purchase of $25.
All containers 20% off during the repotting party.  (Some pots – 50%)
Notes –
Don't move plants when temperatures are below 32 degrees without protection.
Repotting is not a cure-all and won't correct plant health issues. 
Not all plants should be repotted.  We reserve the right to decline this offer on plants that don't need repotting. 
We may ask that you leave the plants if time is limited.