Join us for various Events, Classes, and Workshops throughout the year.
Customized classes and workshops can be arranged for groups of 10 or more.  A wide range of gardening topics are available, including the popular Container Gardening, Making a Fairy Garden, and Building a Terrarium.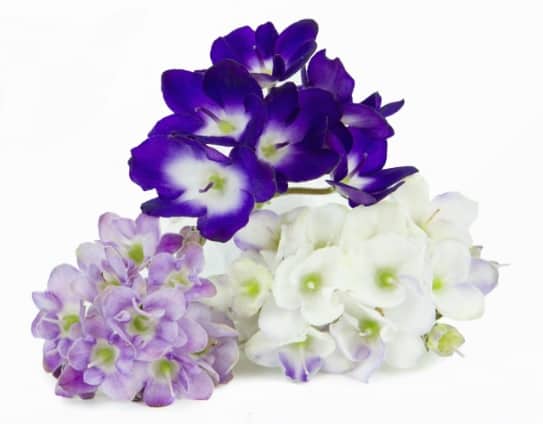 February is African Violet Month
11:00 – Learn more about how to care for African Violets and actually repot a violet of your choice.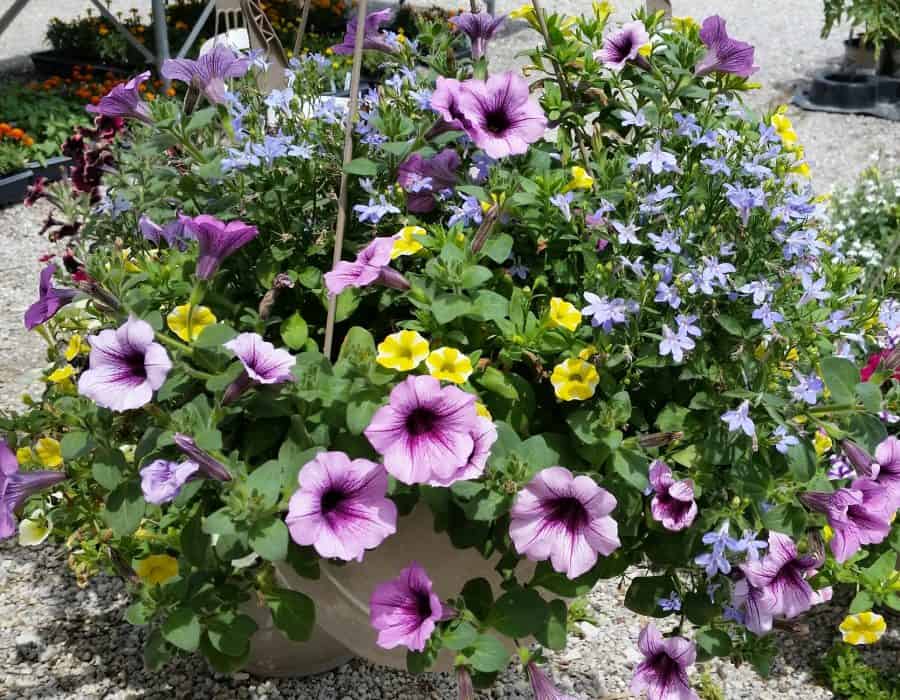 Celebrate the beginning of the Gardening Season at our Spring Open House.
Activities for the whole family, refreshments, drawings, and specials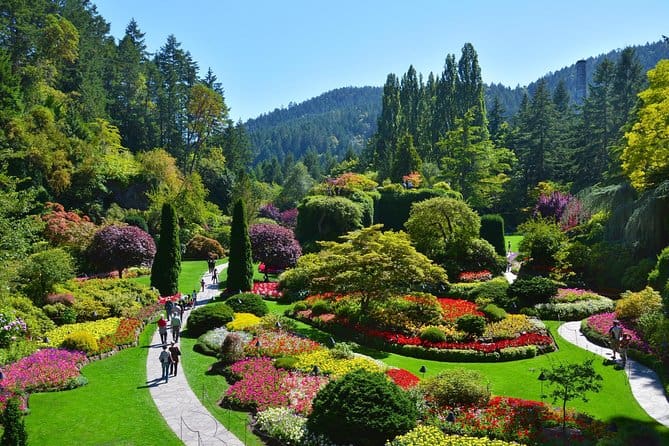 Join Bob and me as we explore the gardens and landscape of the Pacific Northwest, a place known for its luxurious gardens, exotic plants, and gigantic trees. -Alice Longfellow