Join us for various Events, Classes, and Workshops throughout the year.
Customized classes and workshops can be arranged for groups of 10 or more.  A wide range of gardening topics are available, including the popular Container Gardening, Making a Fairy Garden, and Building a Terrarium.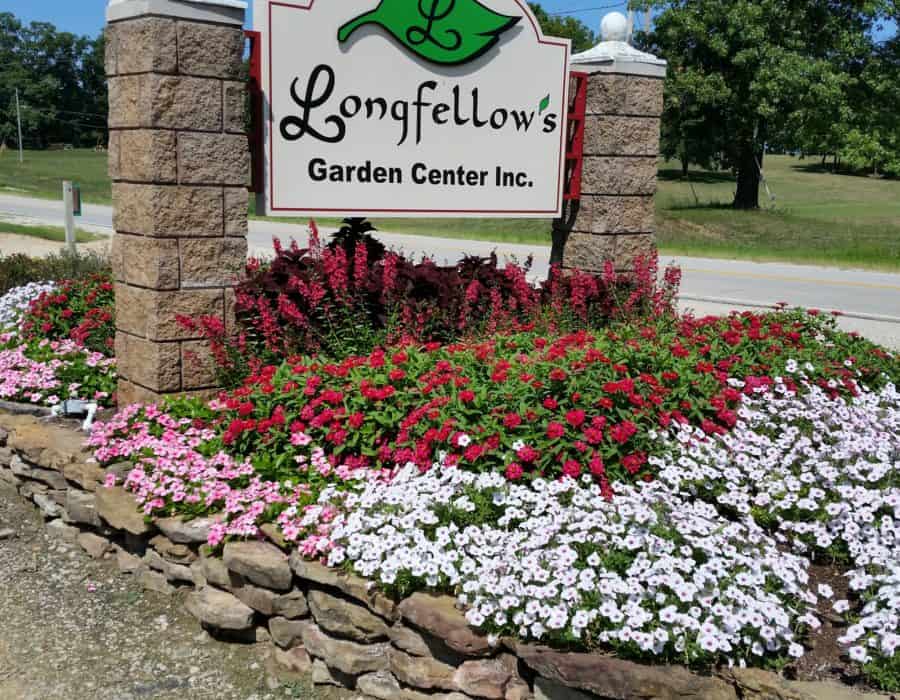 Join us for the All-n-One Open House and Ribbon Cutting.
– Ribbon Cutting – 4:00
– Open House from 3-7 PM
Specials, tours, food & drink, fun for the whole family!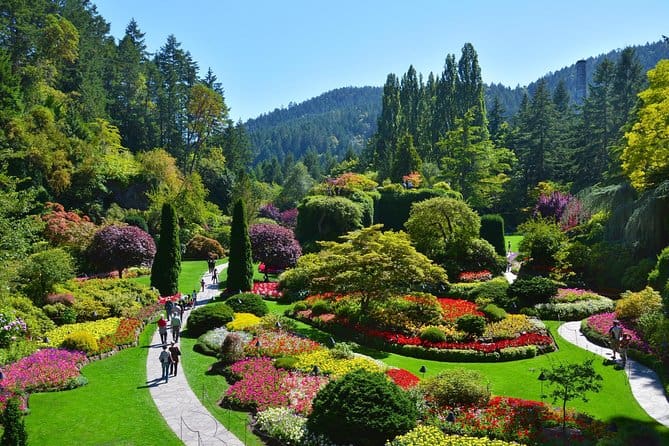 Join Bob and me as we explore the gardens and landscape of the Pacific Northwest, a place known for its luxurious gardens, exotic plants, and gigantic trees. -Alice Longfellow