Join us for various Events, Classes, and Workshops throughout the year.
Private classes and workshops can be arranged for groups of 6 or more.  A wide range of gardening topics are available, including the popular Container Gardening, Making a Fairy Garden, and Building a Terrarium.  Click here to request a private Planter Party on-line.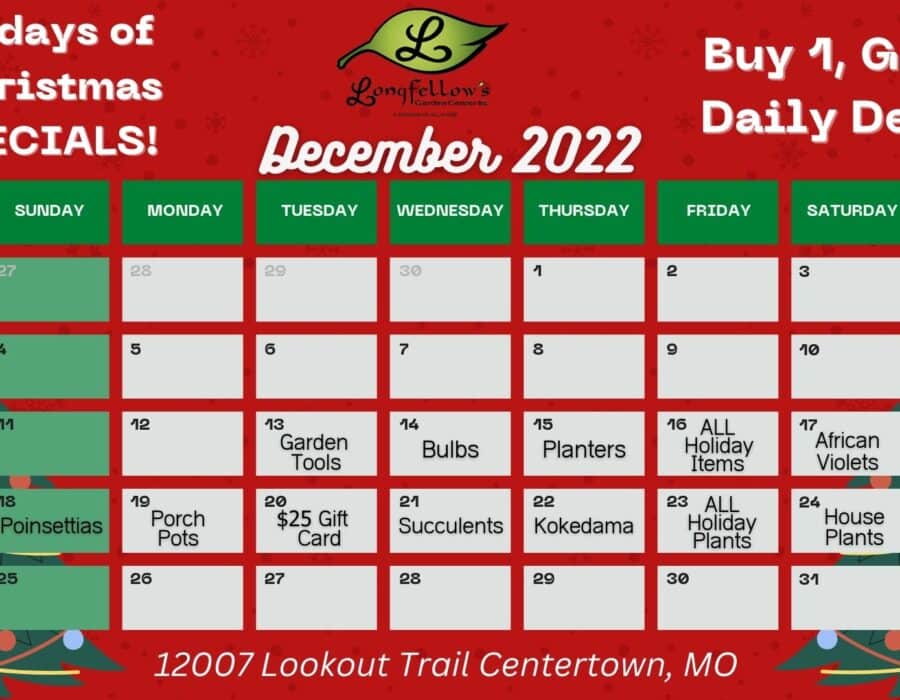 December 13
-
December 24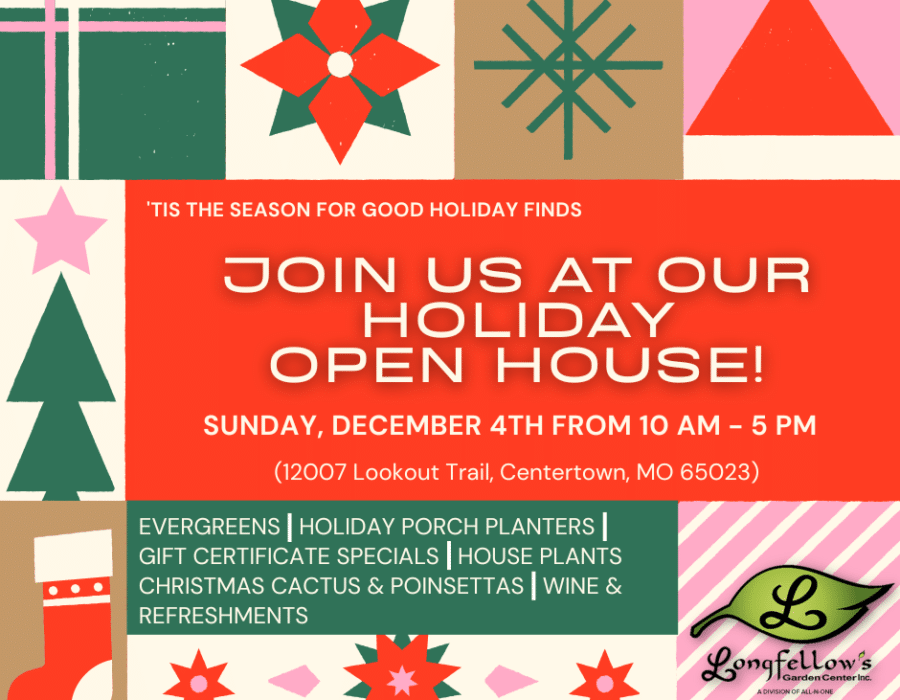 'tis the season for good holiday finds!