Join us for various Events, Classes, and Workshops throughout the year.
Customized classes and workshops can be arranged for groups of 10 or more.  A wide range of gardening topics are available, including the popular Container Gardening, Making a Fairy Garden, and Building a Terrarium.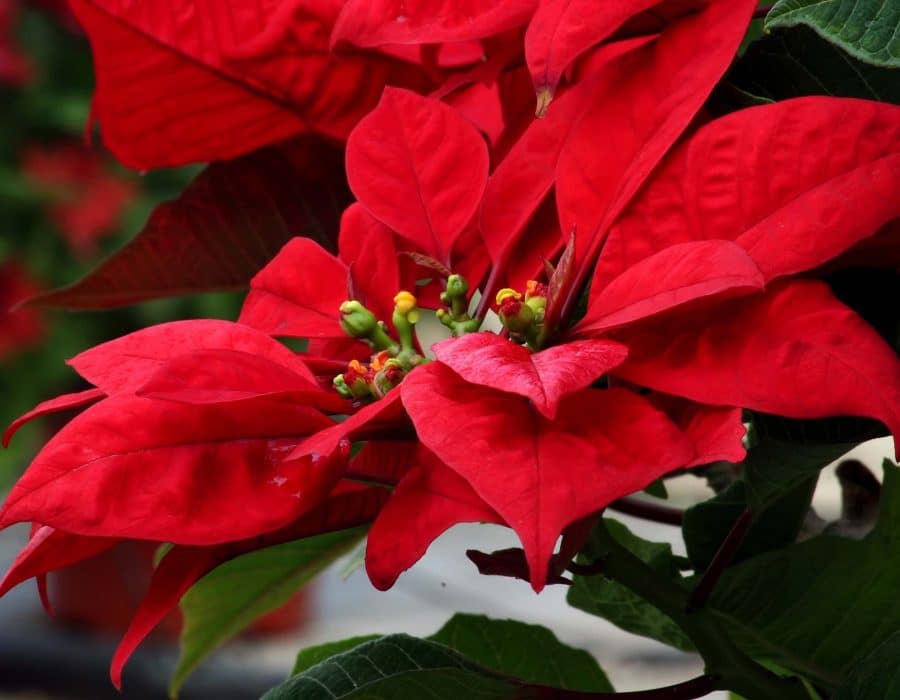 Decorate for the holidays with these great savings!
Workshops, specials, and other treats.