Join us for various Events, Classes, and Workshops throughout the year.
Customized classes and workshops can be arranged for groups of 10 or more.  A wide range of gardening topics are available, including the popular Container Gardening, Making a Fairy Garden, and Building a Terrarium.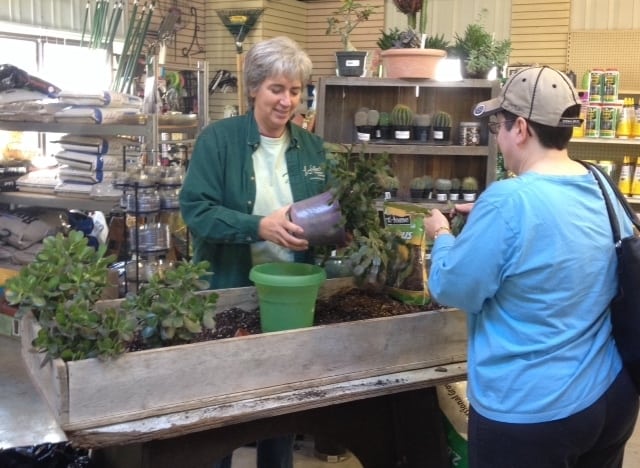 Our January special – free repotting. Here is your chance to have your house plants professionally repotted.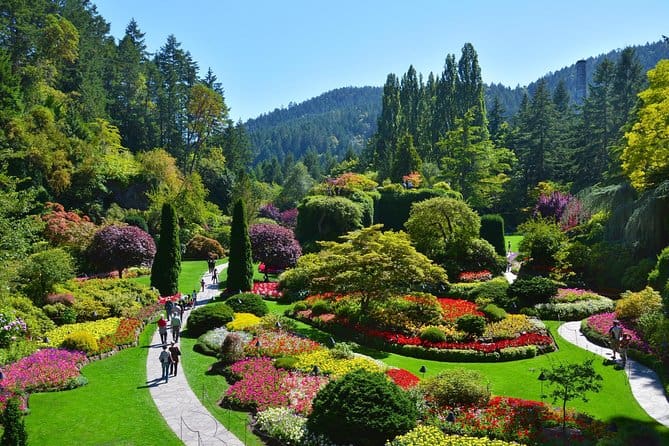 Join Bob and me as we explore the gardens and landscape of the Pacific Northwest, a place known for its luxurious gardens, exotic plants, and gigantic trees. -Alice Longfellow