Join us for various Events, Classes, and Workshops throughout the year.
Customized classes and workshops can be arranged for groups of 10 or more.  A wide range of gardening topics are available, including the popular Container Gardening, Making a Fairy Garden, and Building a Terrarium.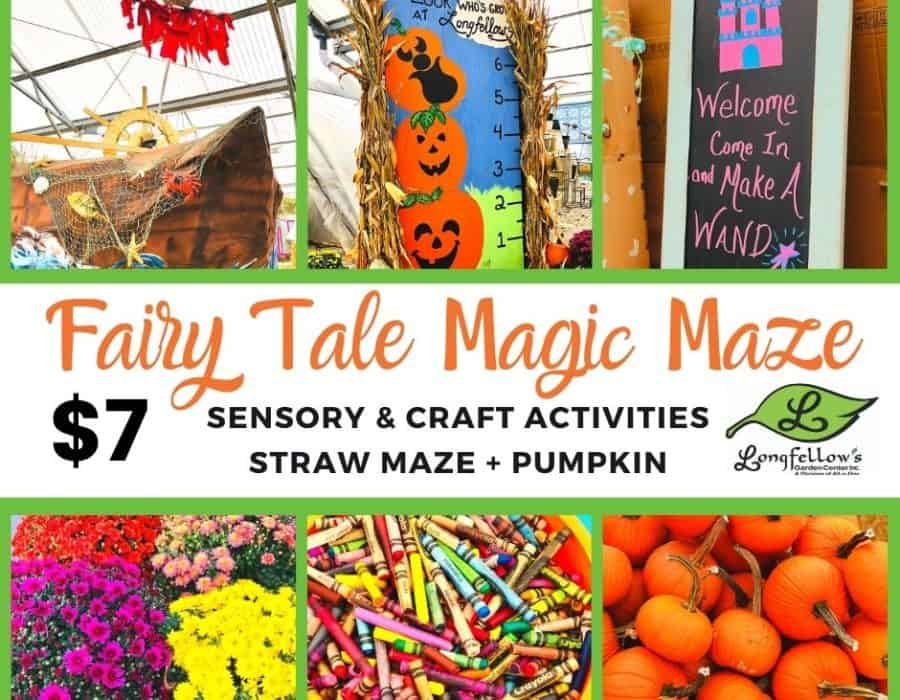 Kids can enjoy a self-guided straw maze with sensory and craft activities, including taking home a pumpkin.
Cost $7 per child.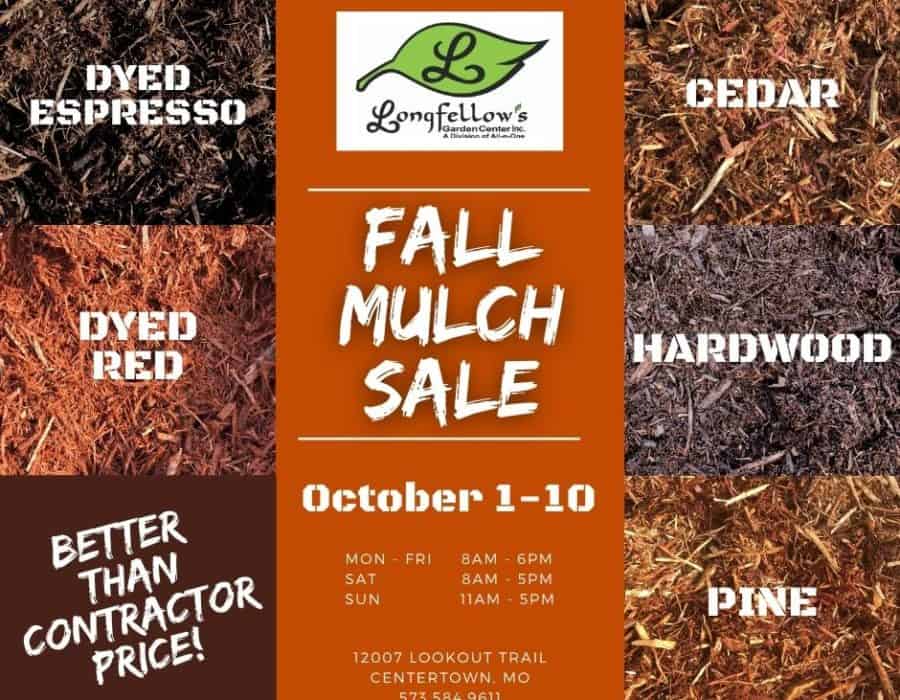 "Better than Contractor Pricing"
All-n-One Outdoor Solutions first ever Mulch Sale.
10 days…a perfect time for fall clean-up!