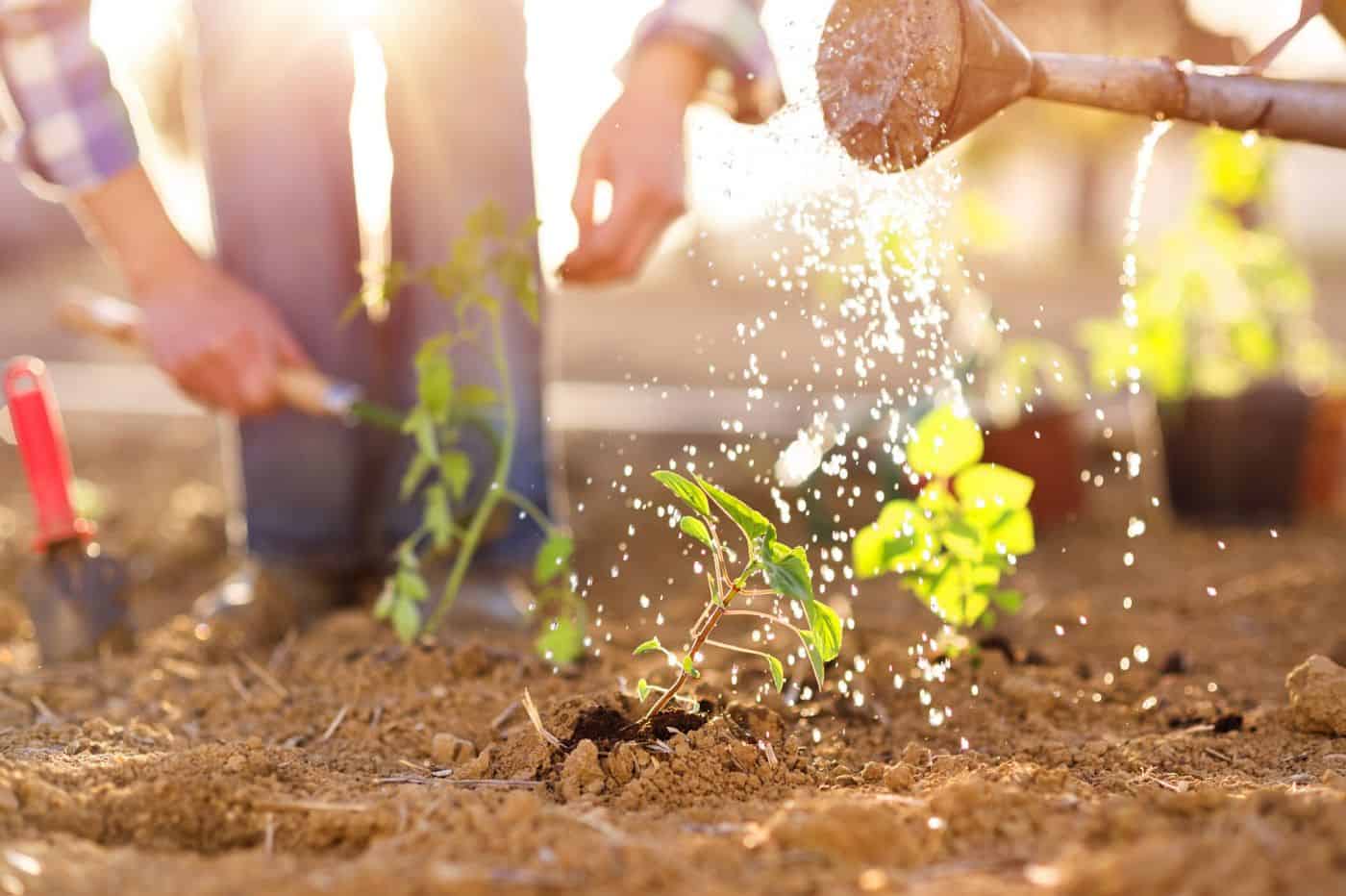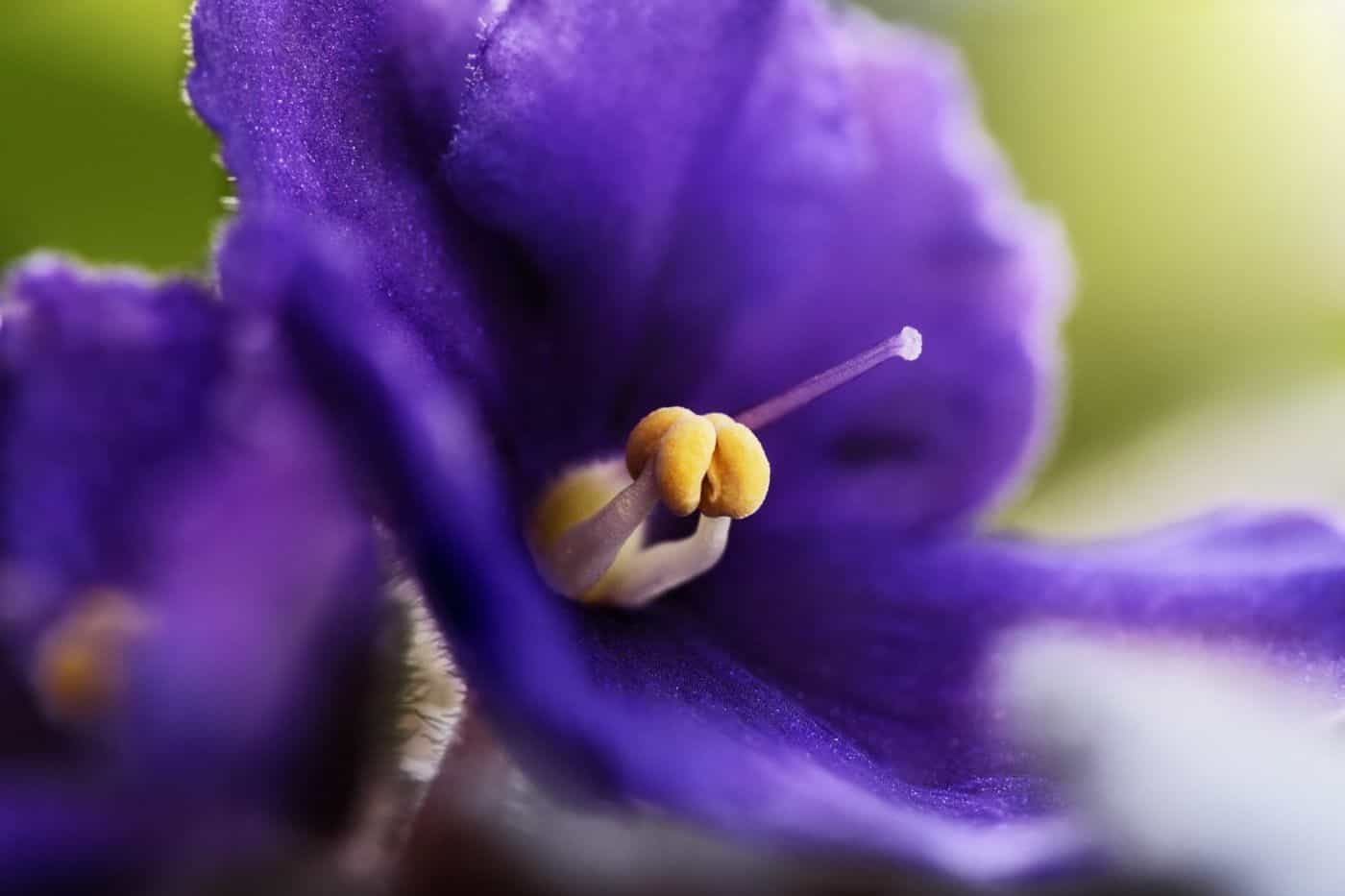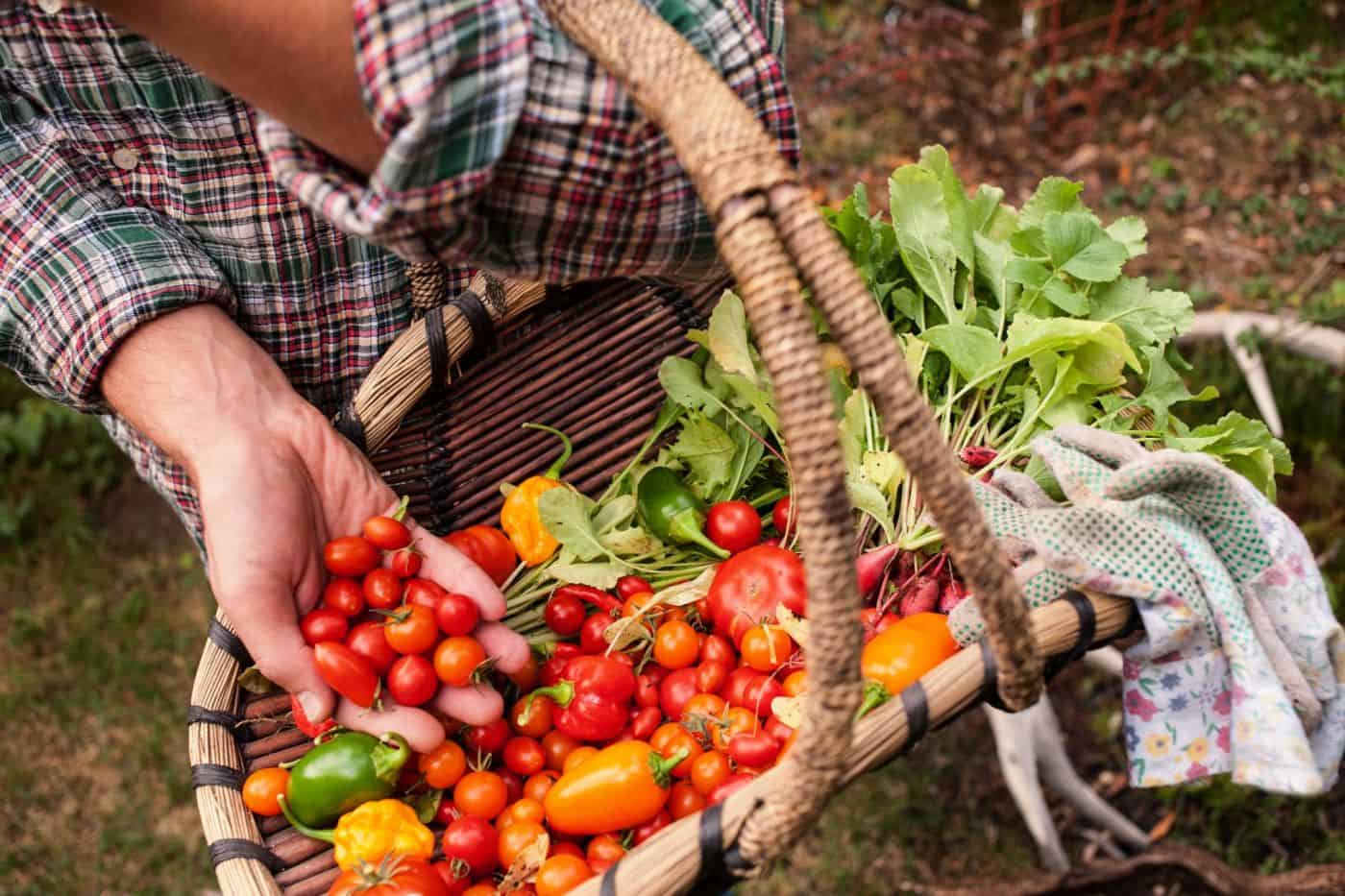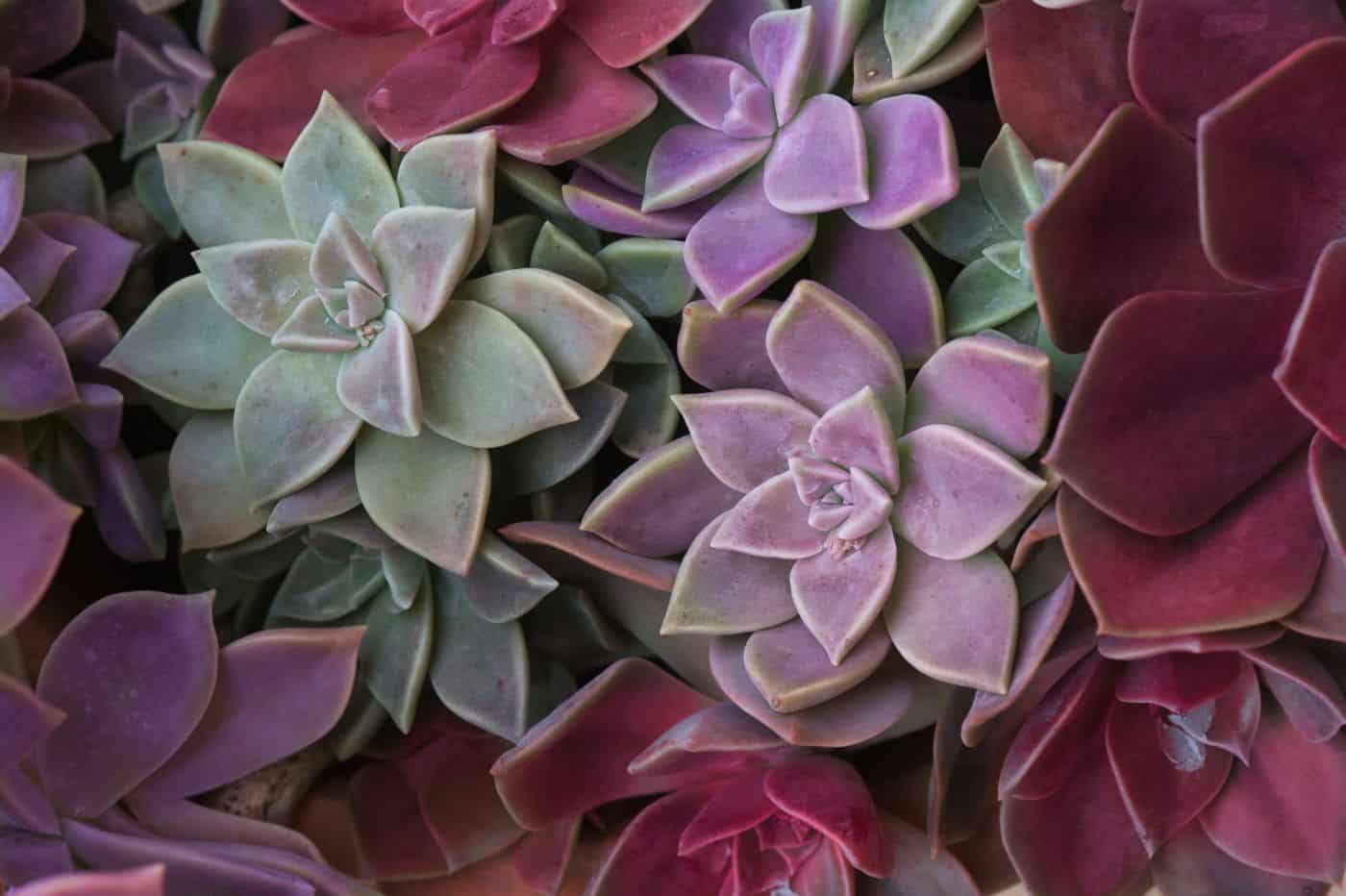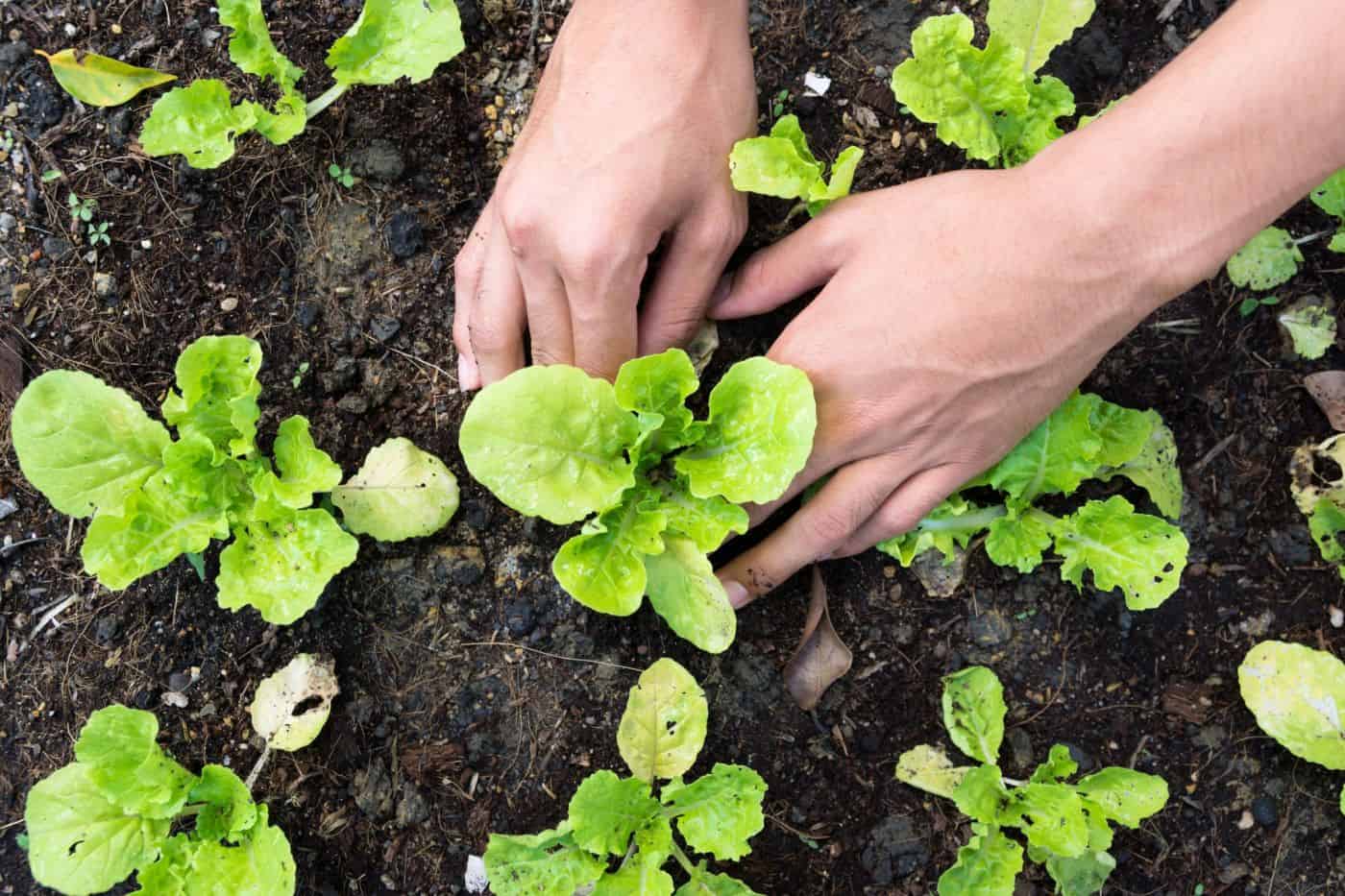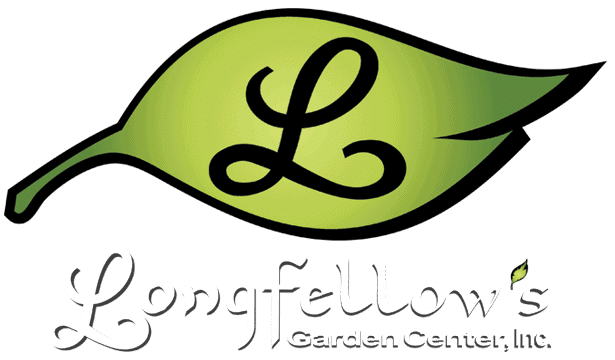 About Us
Alice Longfellow and her husband, Bob Call started Longfellow's Garden Center in 1987. After 33 years, they merged with All-n-One Outdoor Solutions of Jefferson City, with Alice staying on as Garden Center Manager.
The company philosophy stays the same to provide quality plants, gardening advice, and landscapes for our central Missouri growing conditions. Events, family activities, and outreach continue to be our goal.
It's a short drive and a huge reward to visit us in Centertown.
Latest From Facebook
The snow looks pretty on the pansies, shrubs, and trees, and actually acts as an insulator. 27 is now the expected low tonight. If you can, cover your plant treasures with sheets, blankets, or burlap, definitely NOT plastic! Looks like 2 days of this. Nature at its best 😉!!! ... See MoreSee Less
1 day ago
What do you recommend for peonies? I'm afraid of weighing them down with a sheet.
Load more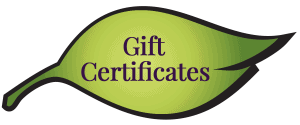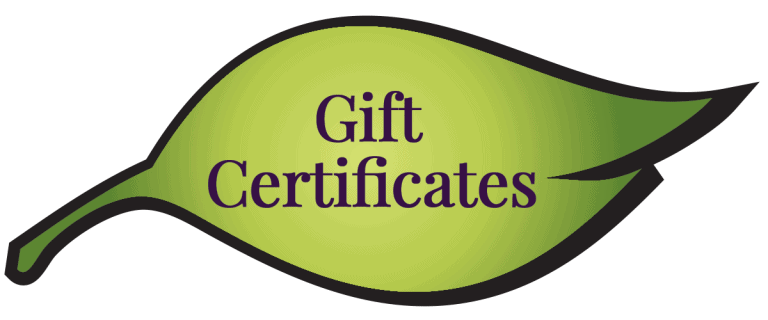 Longfellow Gift Certificates are the perfect gift for any gardener or homeowner!