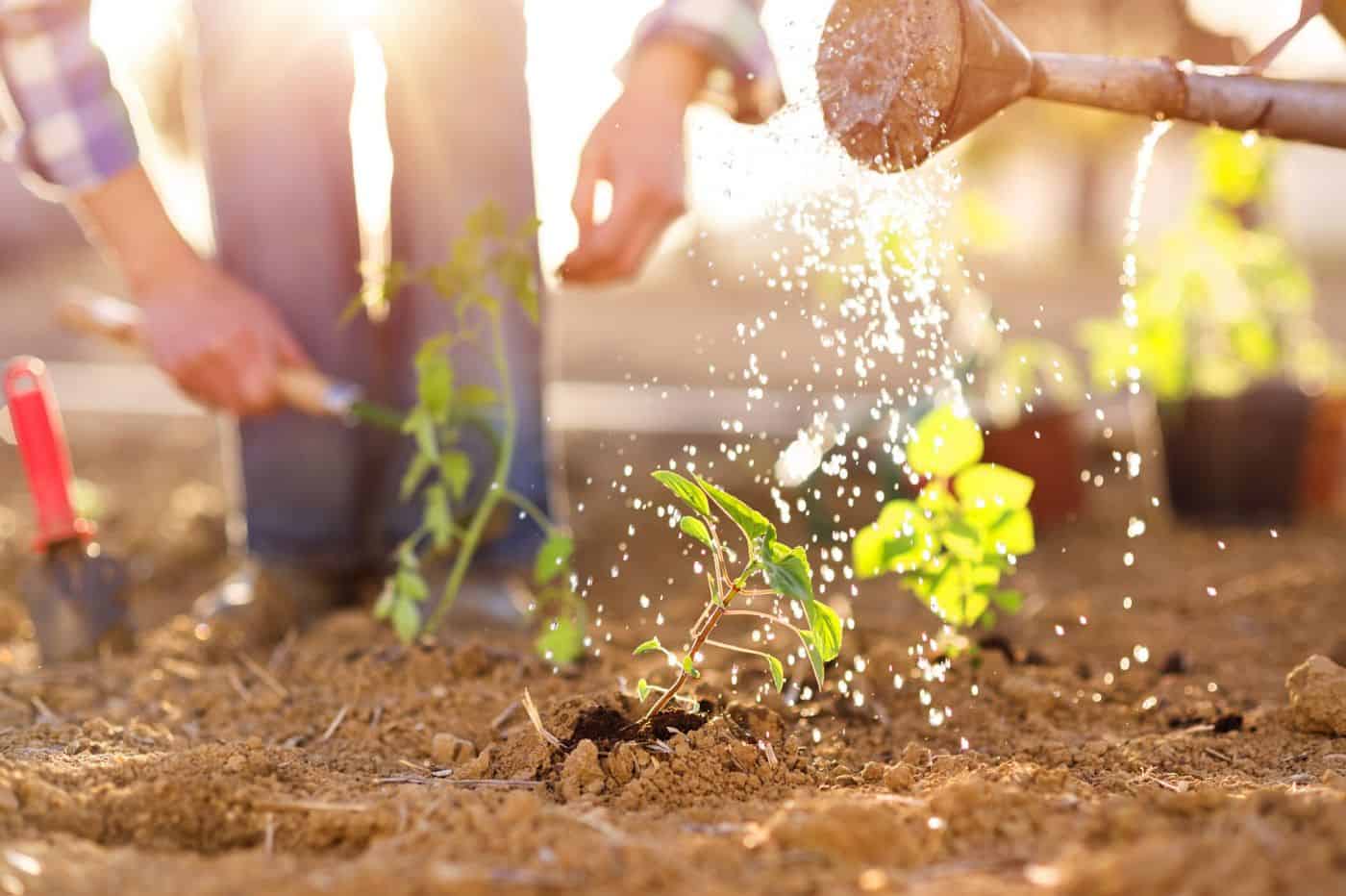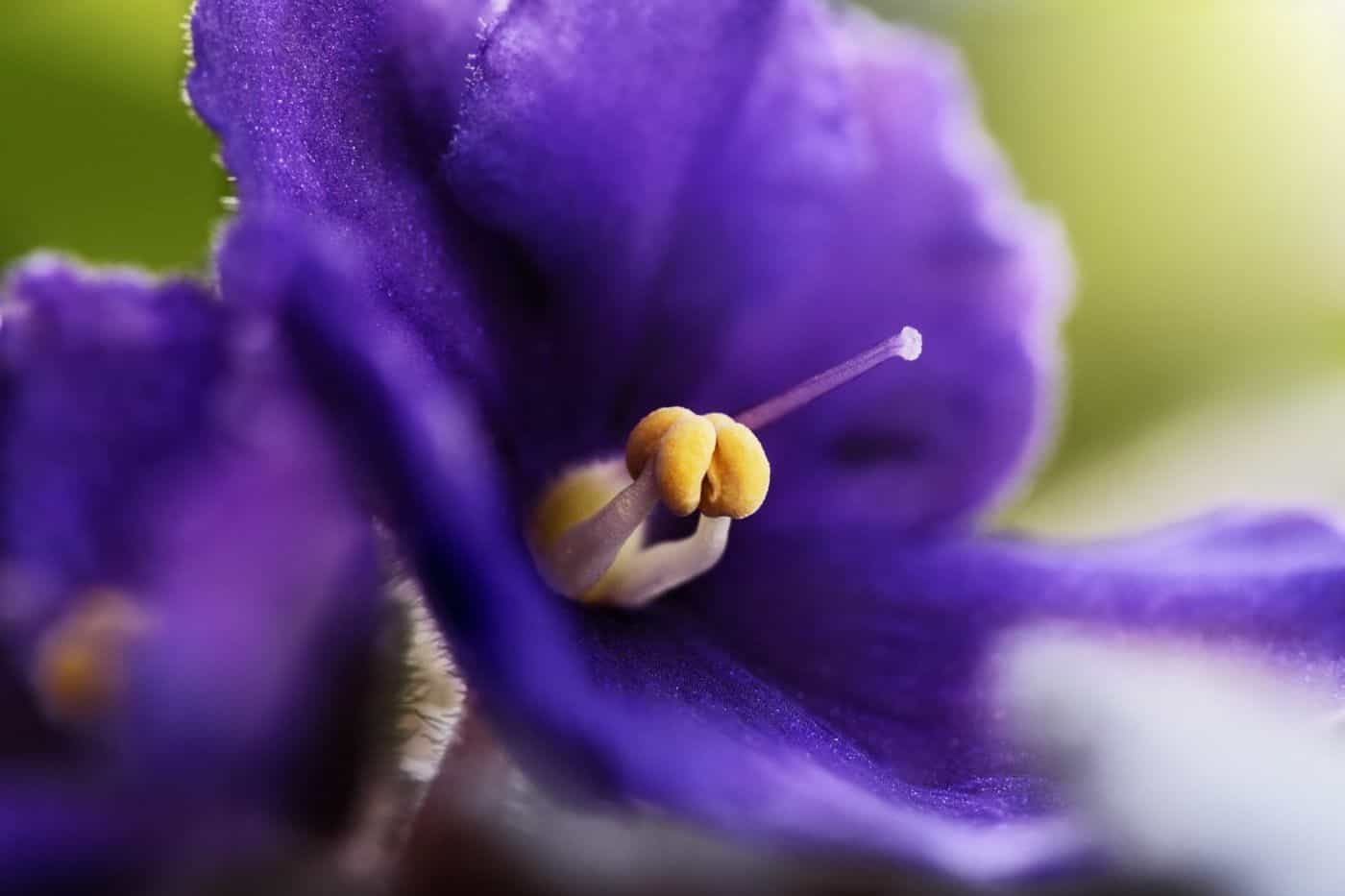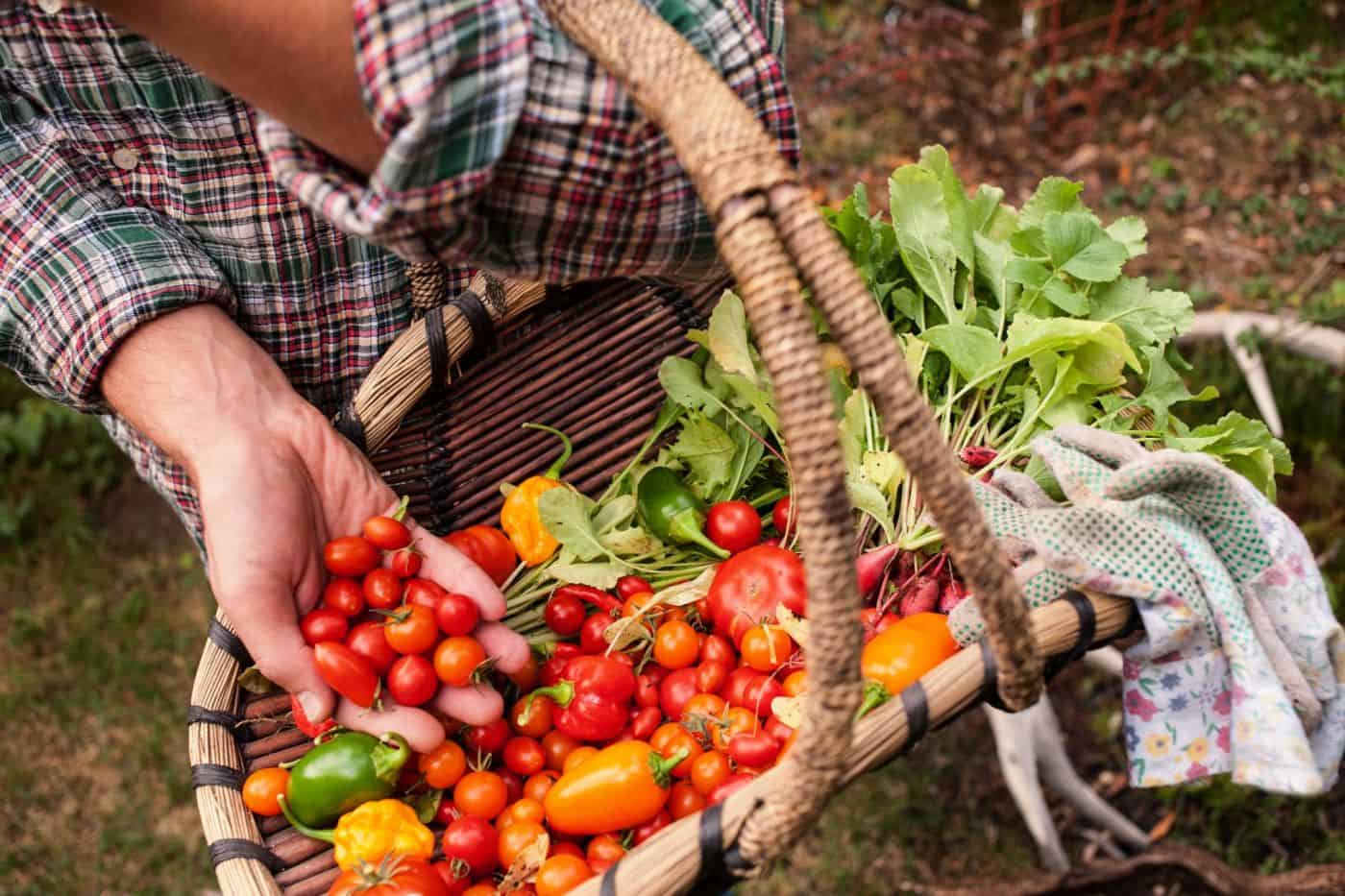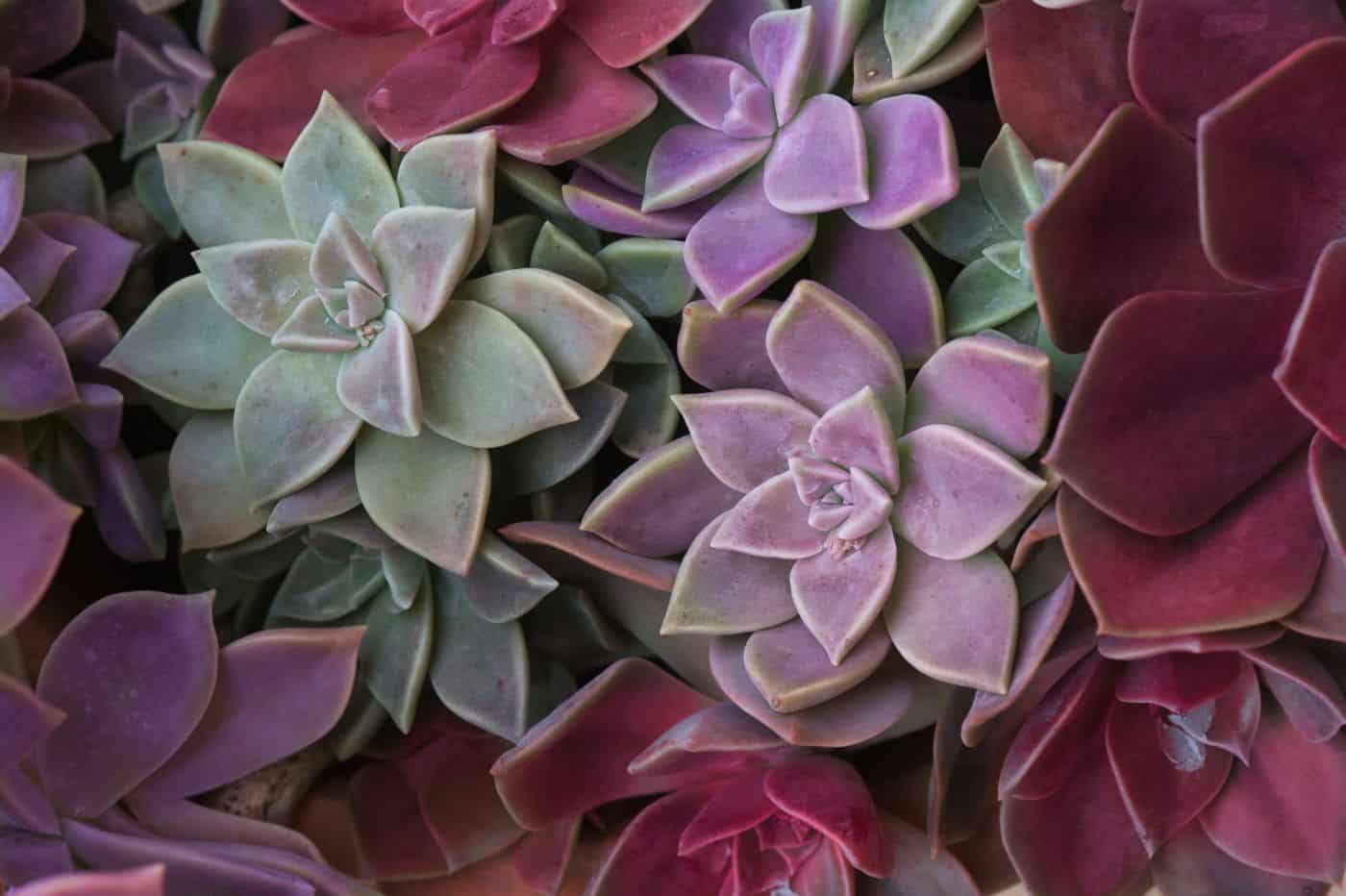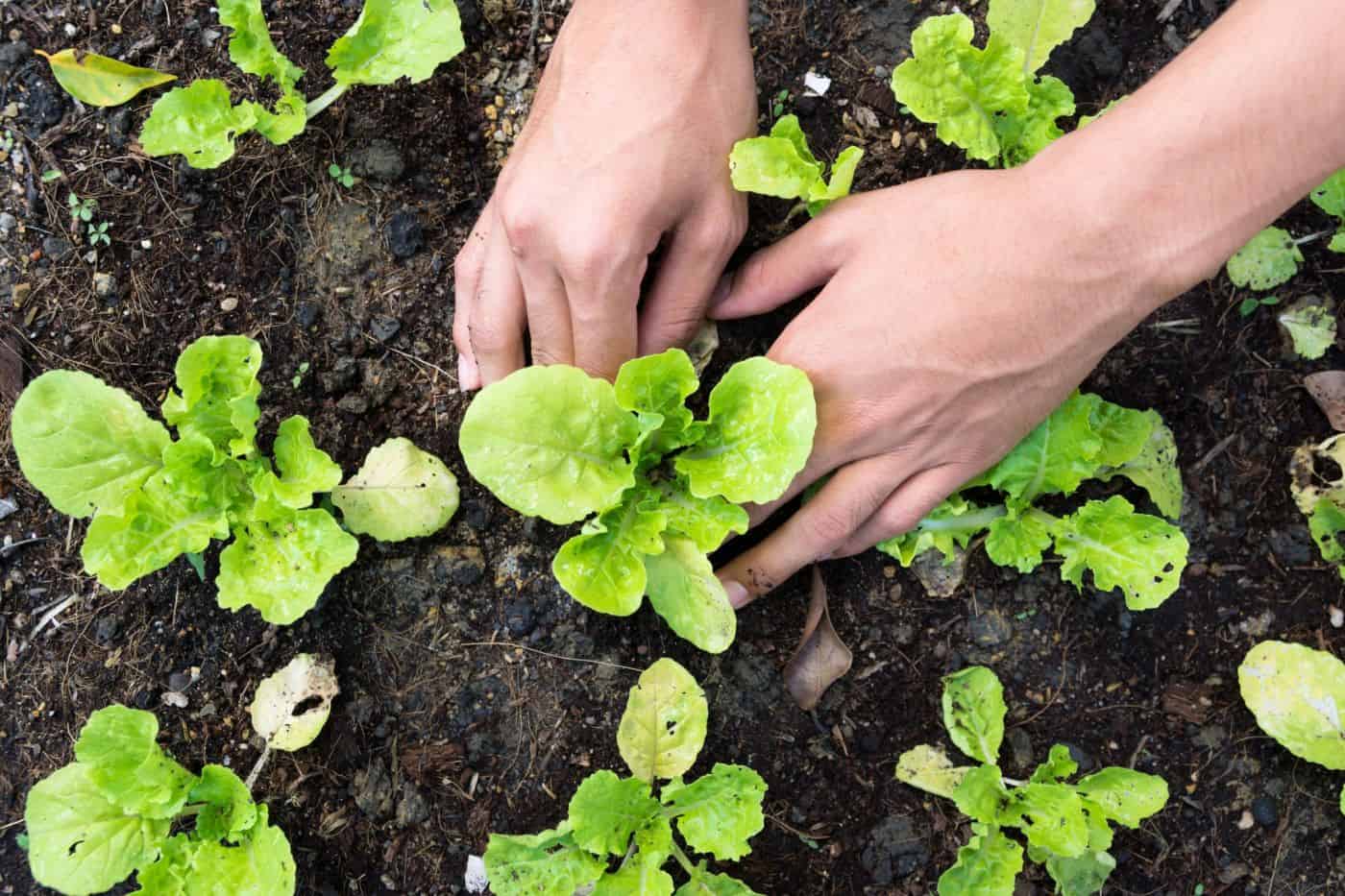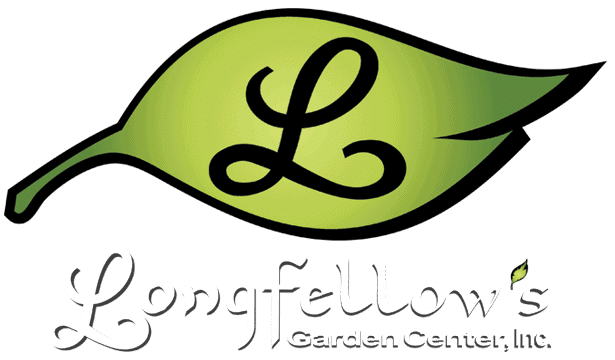 About Us
Alice Longfellow and her husband, Bob Call started Longfellow's Garden Center in 1987. After 33 years, they merged with All-n-One Outdoor Solutions of Jefferson City, with Alice staying on as Garden Center Manager.
The company philosophy stays the same to provide quality plants, gardening advice, and landscapes for our central Missouri growing conditions. Events, family activities, and outreach continue to be our goal.
It's a short drive and a huge reward to visit us in Centertown.
Latest From Facebook
The All-n-One team is excited to announce our new Garden Center Manager….. Stacey Davis!

Stacey has been around plants her entire life and has a passion for this industry. Her grandmother helped develop this passion when Stacey was a little girl.

Stacey's most recent responsibilities have been in the role of Nursery Division Manager and has done an excellent job taking care of large plant needs from commercial to residential as well as helping customers with daily plant choices at the garden center.

Alice Longfellow is still active and will be shifting her responsibilities to working one on one with customers, landscaping design and putting her knowledge to work in new ways.

Stacey is excited to expand her responsibilities as Garden Center Manager and is looking forward to continuing to expand the garden center and nursery.

If you haven't had the pleasure of meeting Stacey yet, the next time you're at the garden center please be sure to say hello!

Congratulations Stacey! ... See MoreSee Less
4 days ago
Congratulations Stacey!!! 🙌🏻🌺 So happy for you!!
Congratulations, Stacey!!
Congratulations and Best Wishes!
Congratulations Stacey!!!
Congratulations Stacey❣️❣️❣️
Awesome, congrats Stacey!
I am really looking forward to Stacey taking over as the Garden Center Manager. Her understanding of plants and her vision for future ideas will help her to lead this part of All-n-One to even better levels. She knows how to build a team, and like me, loves to help people become better gardeners. Really looking forward to working with you, Stacey! -Alice Longfellow
Congrats to Stacey and to Alice. Appreciate what you and the entire crew does at the Garden Center.
Congratulations! Now can you tell me what this is?
Load more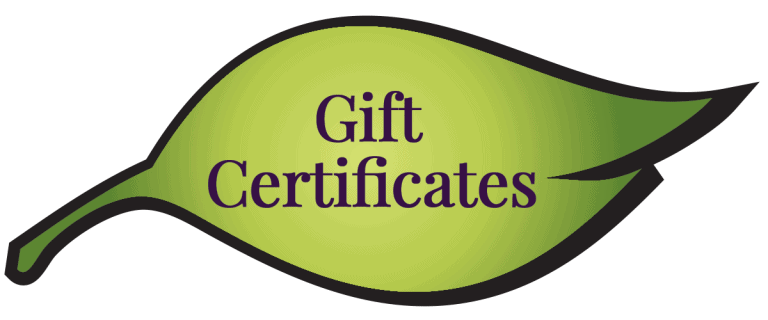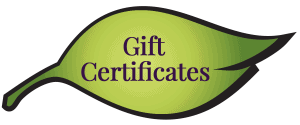 Longfellow Gift Certificates are the perfect gift for any gardener or homeowner!