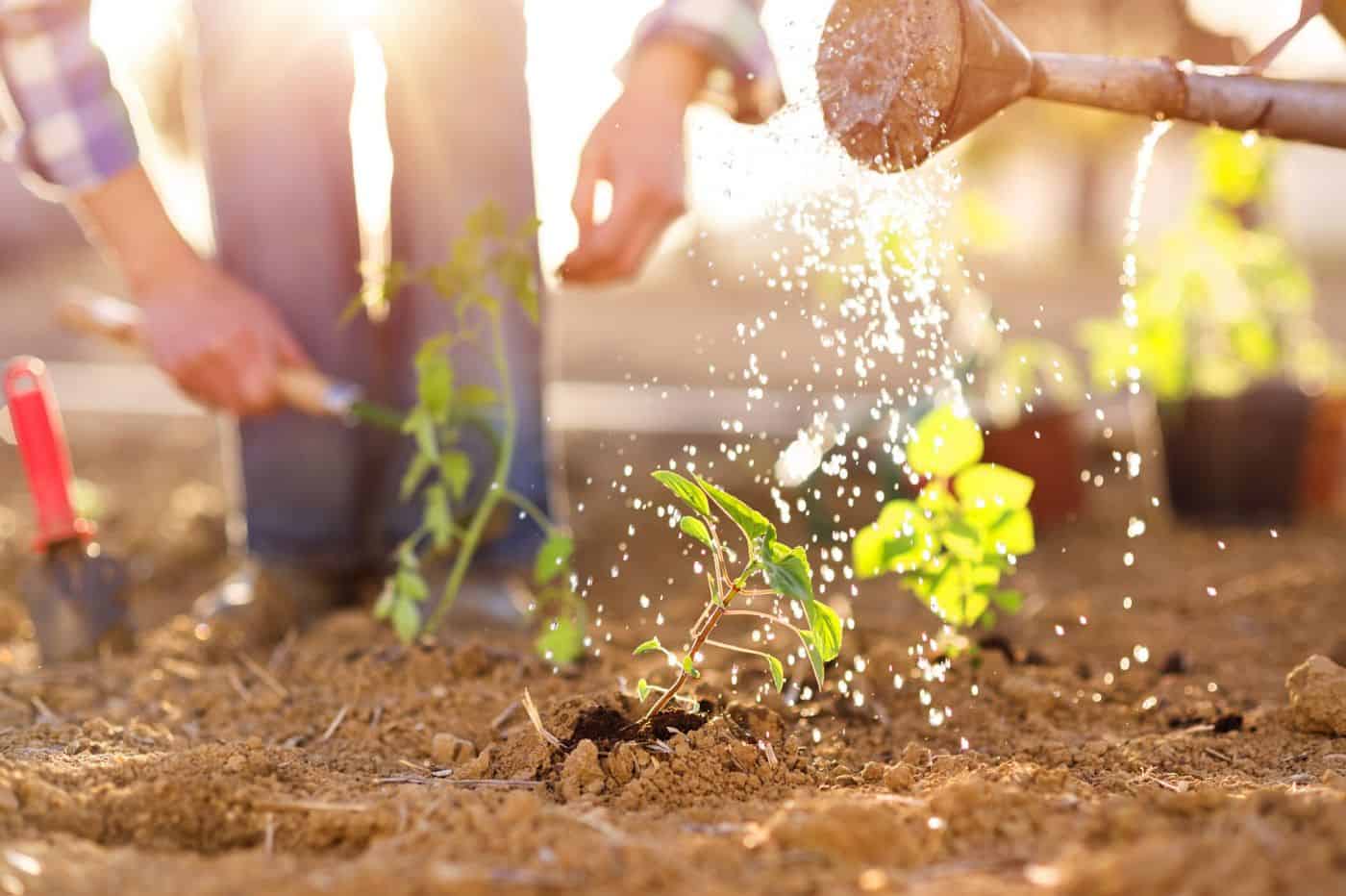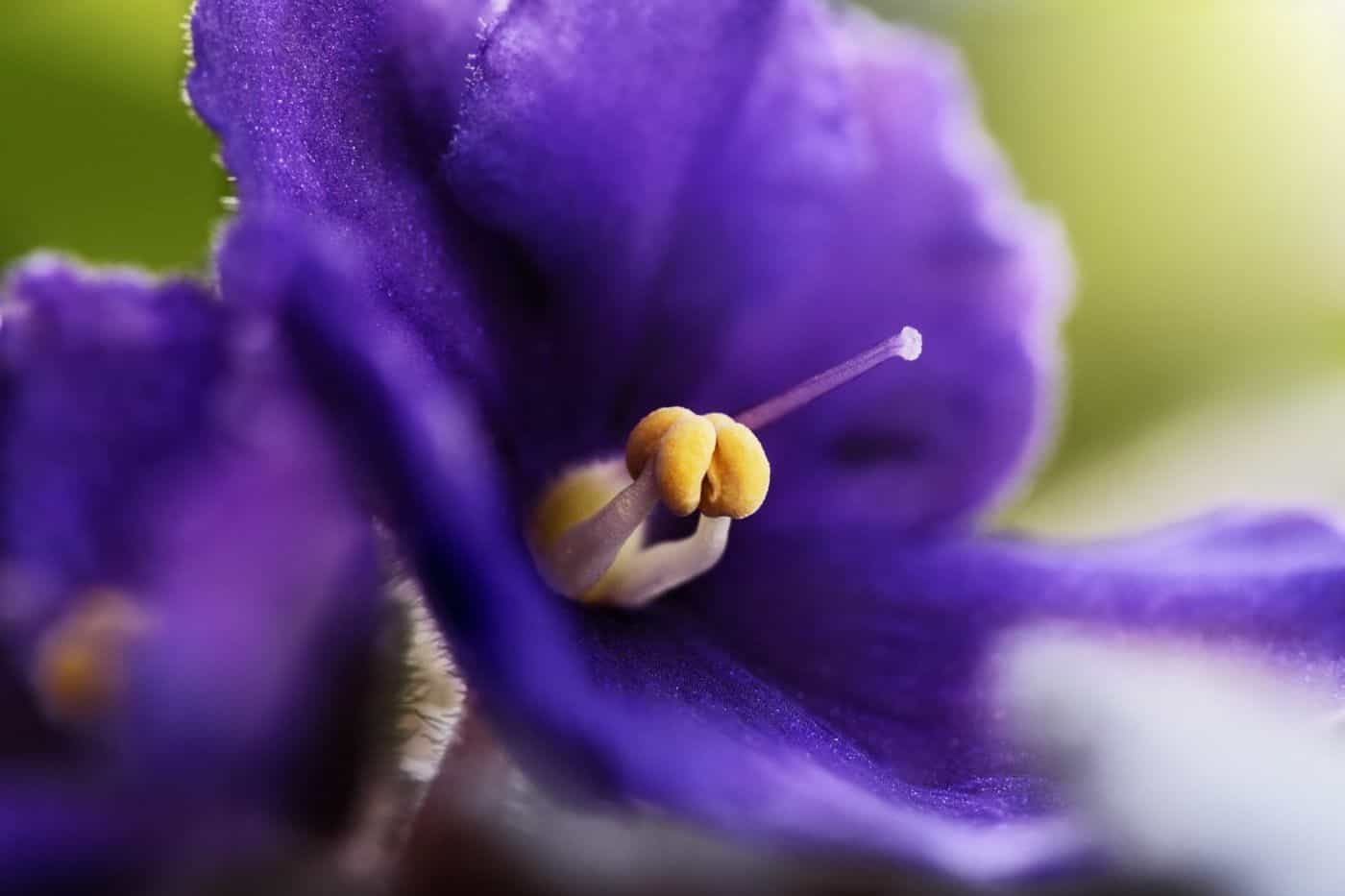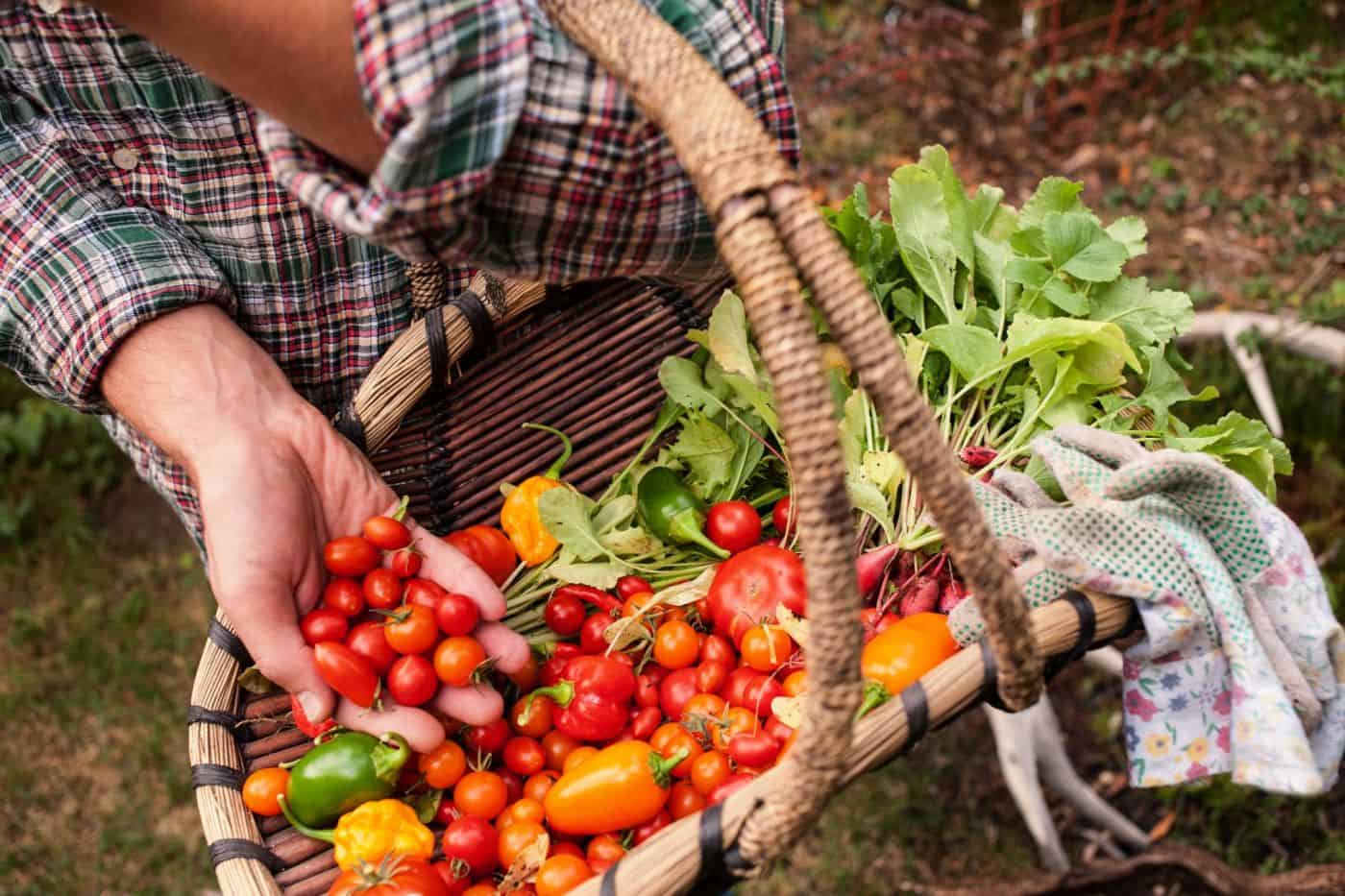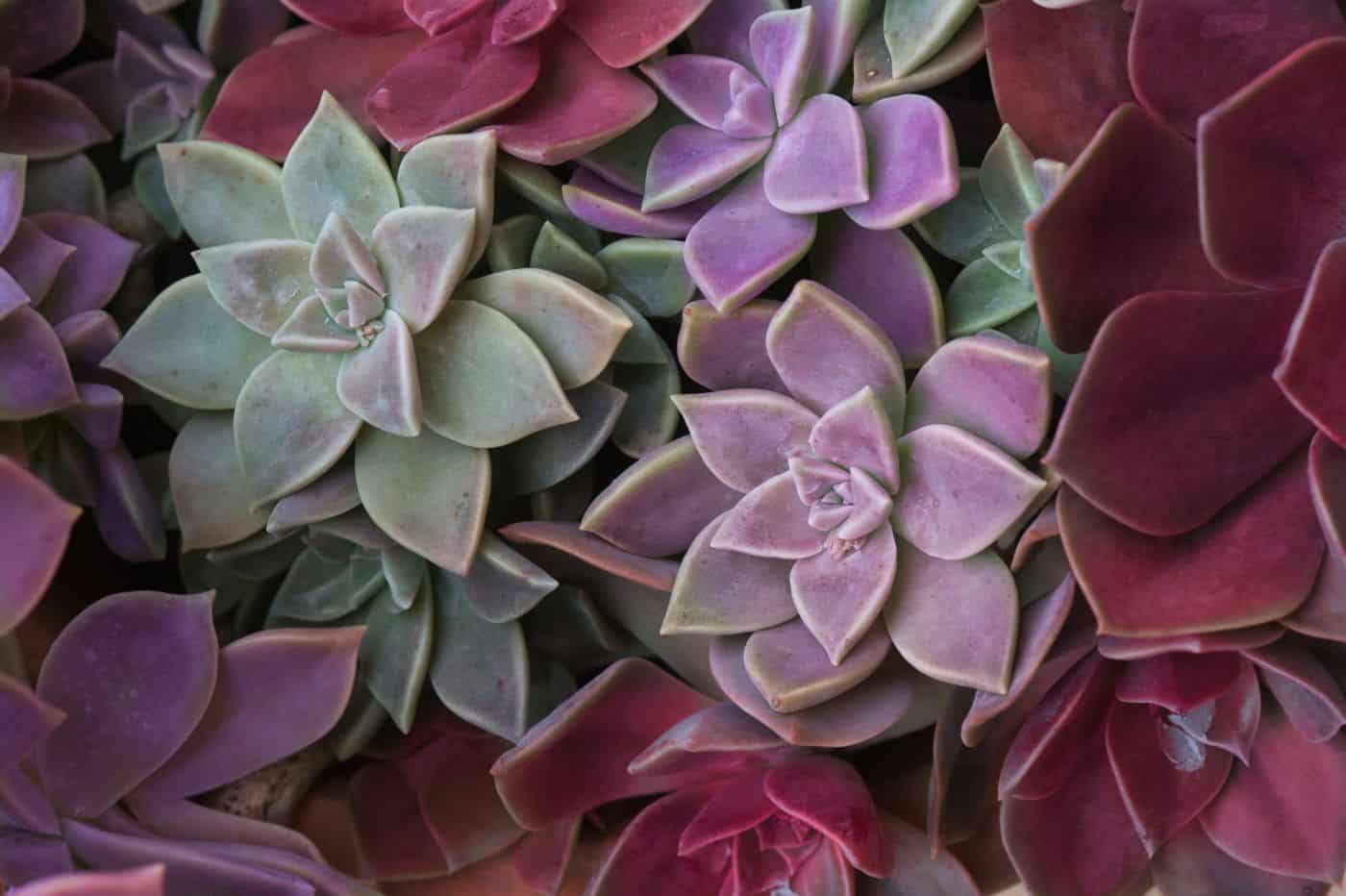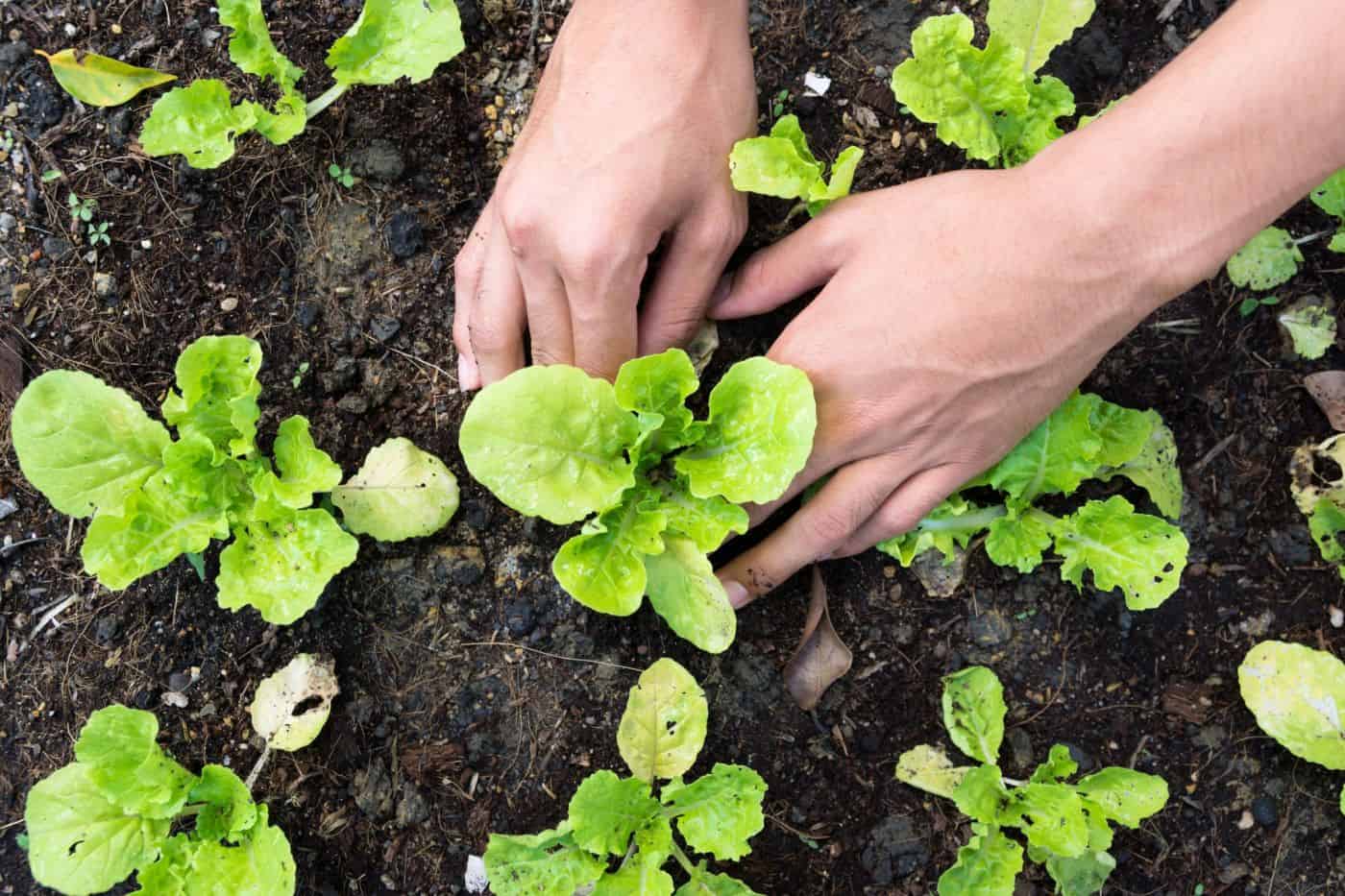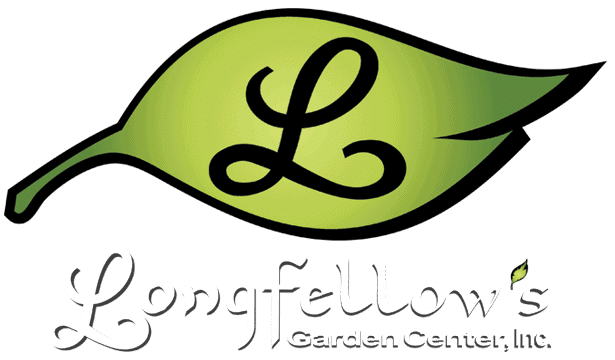 About Us
Alice Longfellow and her husband, Bob Call started Longfellow's Garden Center in 1987. After 33 years, they merged with All-n-One Outdoor Solutions of Jefferson City, with Alice staying on as Garden Center Manager.
The company philosophy stays the same to provide quality plants, gardening advice, and landscapes for our central Missouri growing conditions. Events, family activities, and outreach continue to be our goal.
It's a short drive and a huge reward to visit us in Centertown.
Latest From Facebook
Happy Anniversary Alice & Bob! ... See MoreSee Less
1 week ago
How Awesome! Congratulations!
Congratulations!!! Our yard is full of Longfellow plants and trees and we love to watch them bloom and grow!
Happy Anniversary / Many more years ahead, Swell bunch of people. If you do retire ,hope you will enjoy that. You have earned it.
Great best place ever to shop and for how to and what to plant.👏🏻👍🏻💕 Happy Anniversary to you both,😍 Velma/Ben
How awesome! Happy anniversary you all!
Congratulations to a wonderful couple and their staff. GREAT job, well done.
Happy Anniversary to all.
Happy Anniversary! and Congratulations!
Happy everything to both of you! I've enjoyed my relationship with you and your shop, plants, talks, and just knowing you were there to stop by and spend time roaming around, bringing my dog with me, and waiting to see if your cat would be around to rule over my dog! Lol.
Load more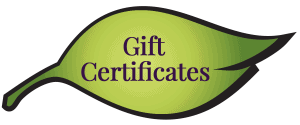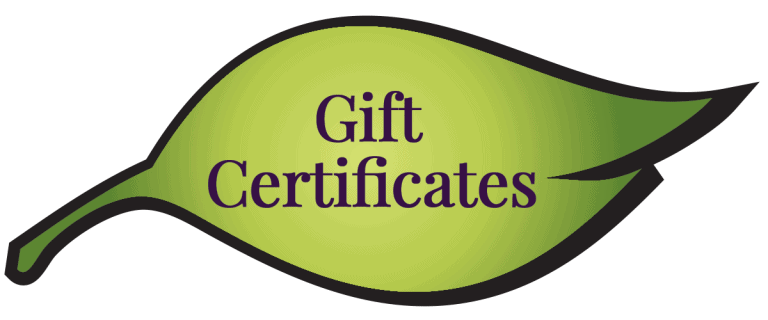 Longfellow Gift Certificates are the perfect gift for any gardener or homeowner!