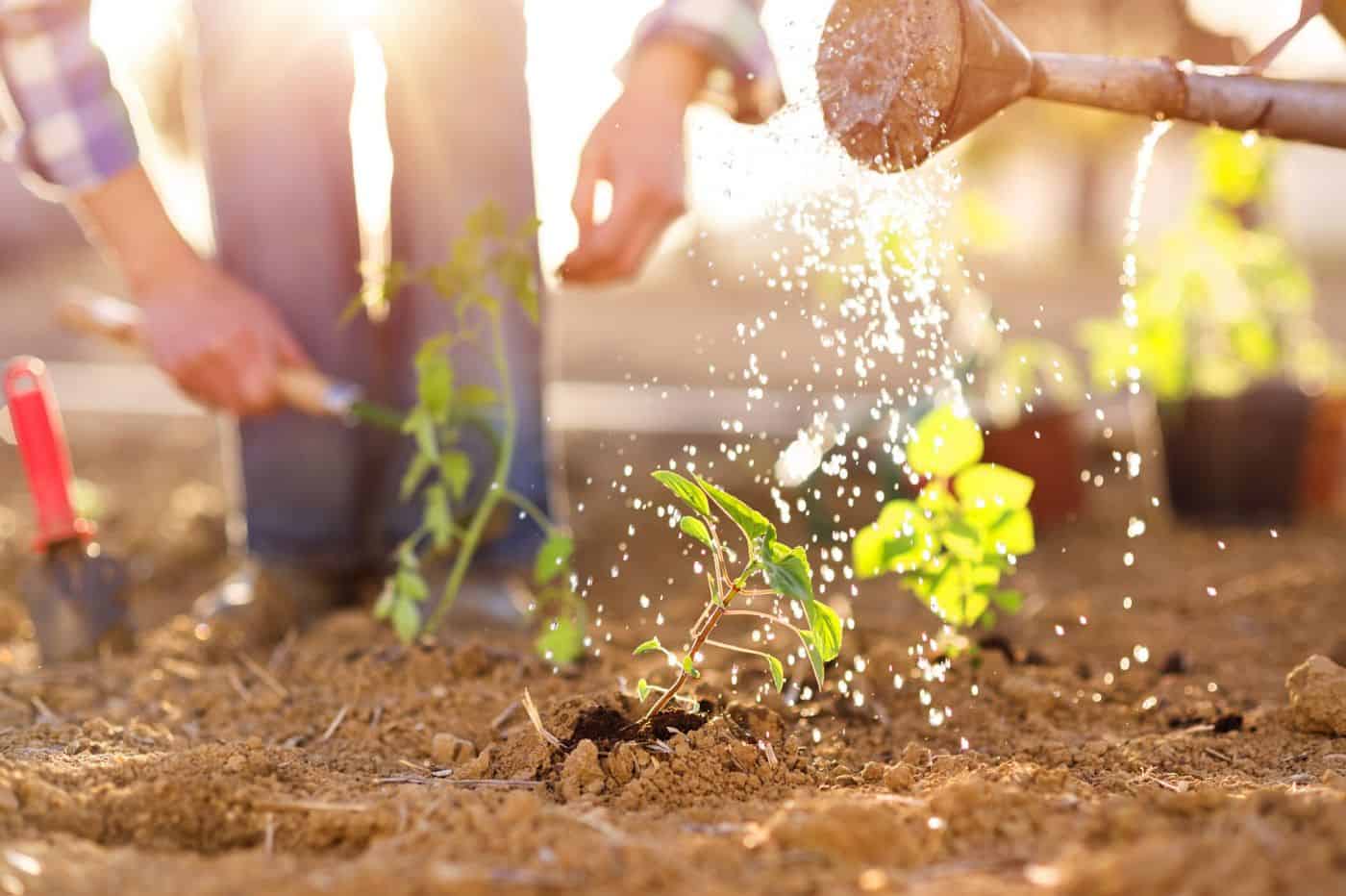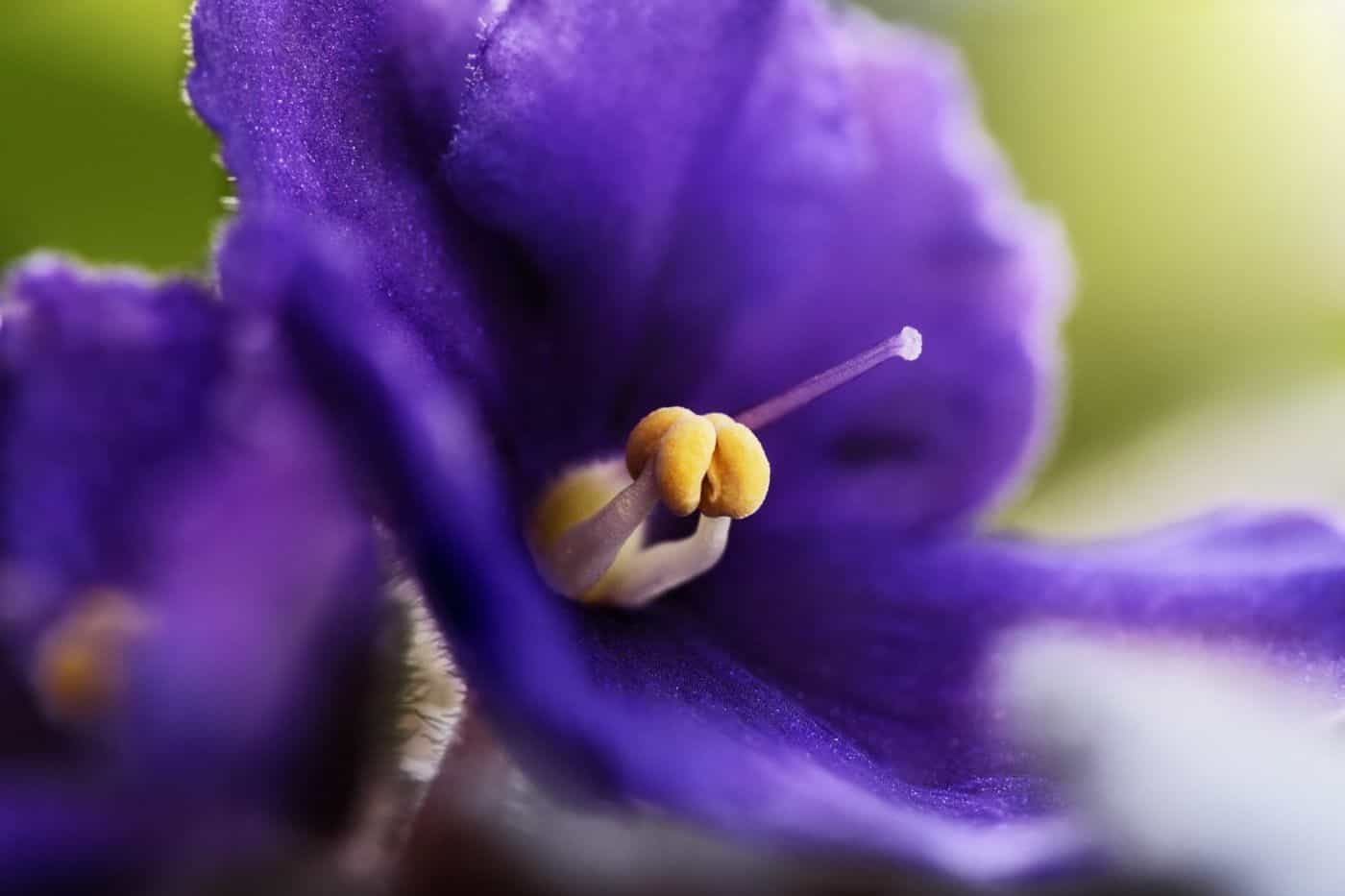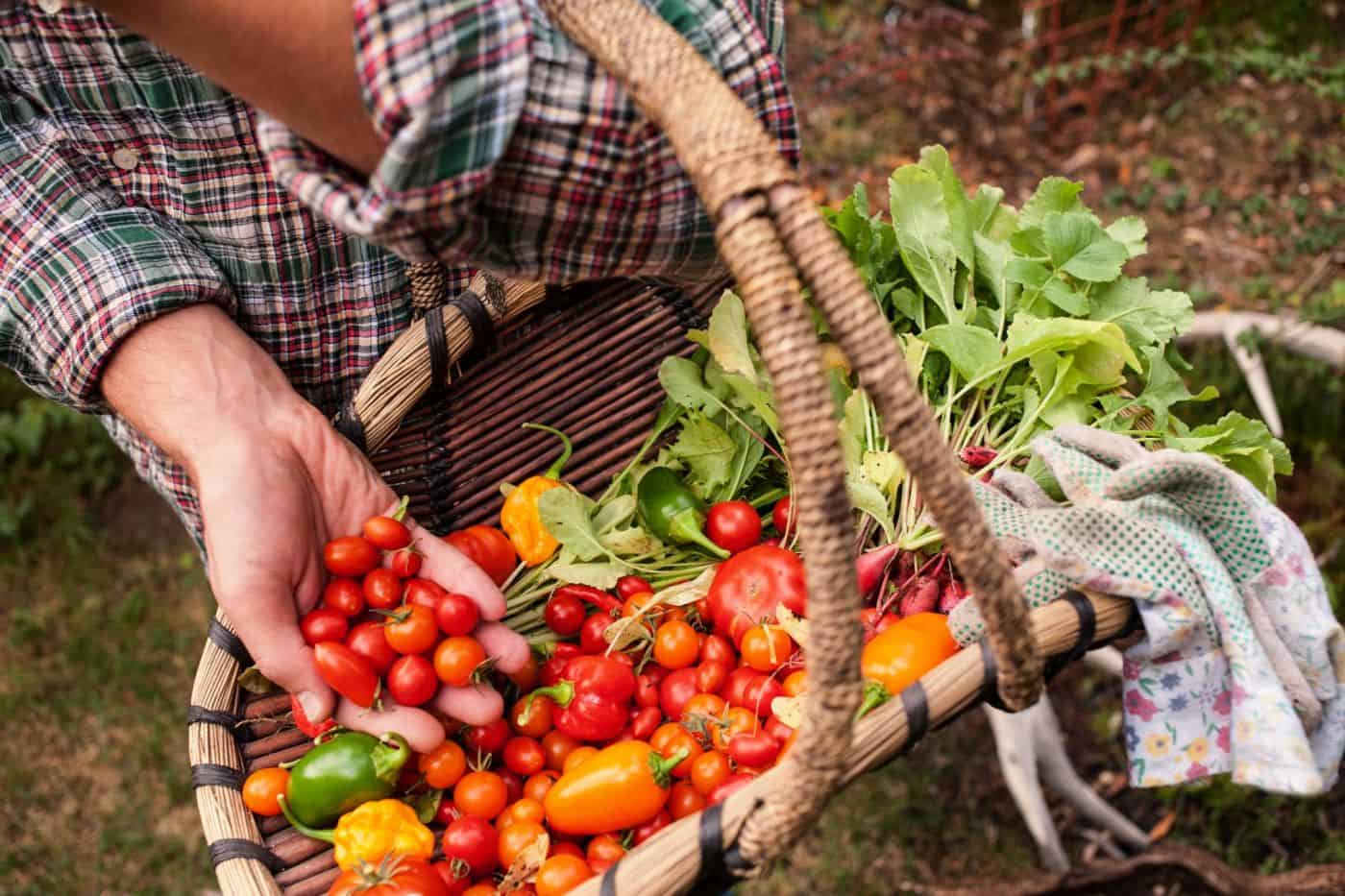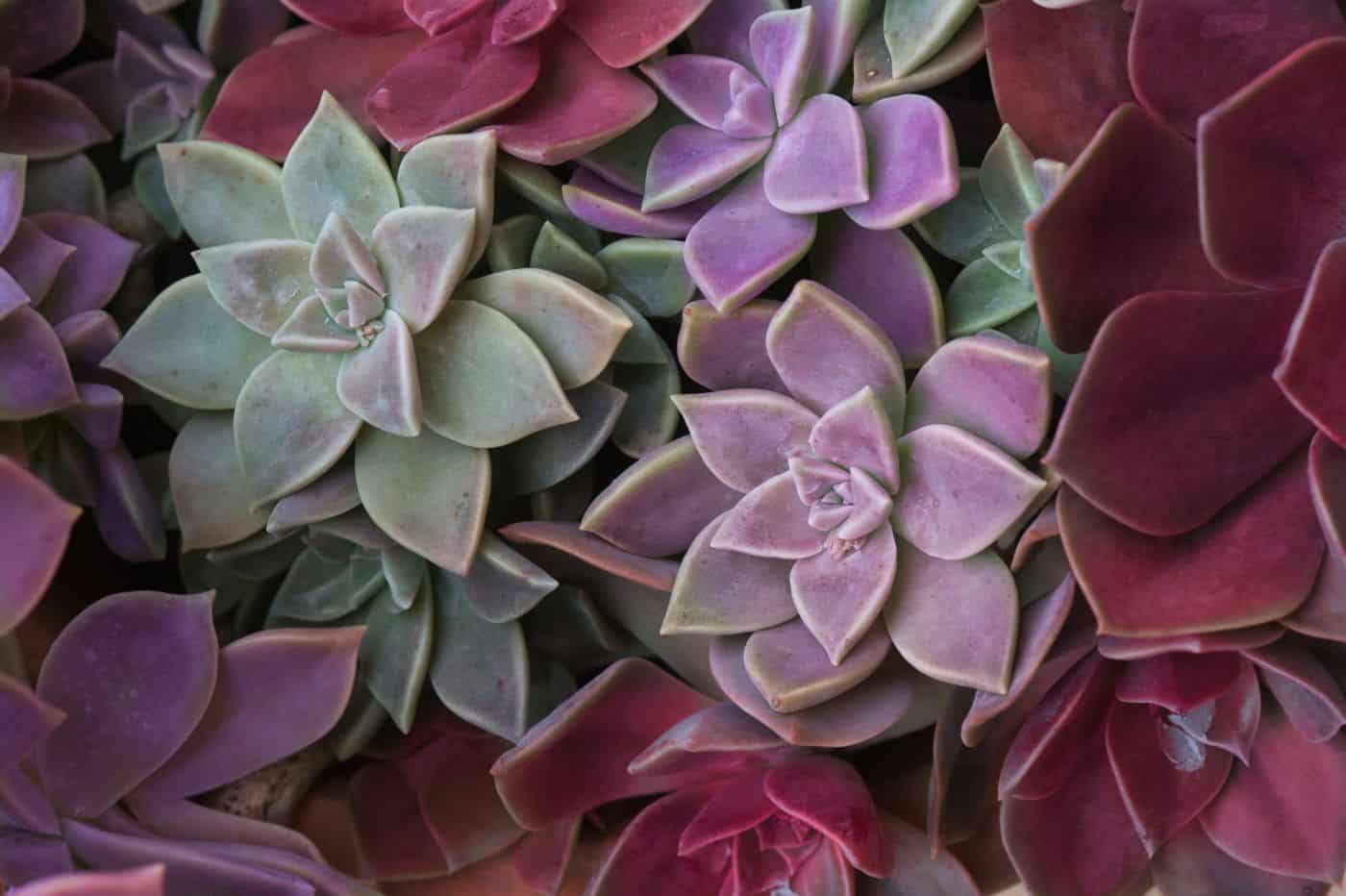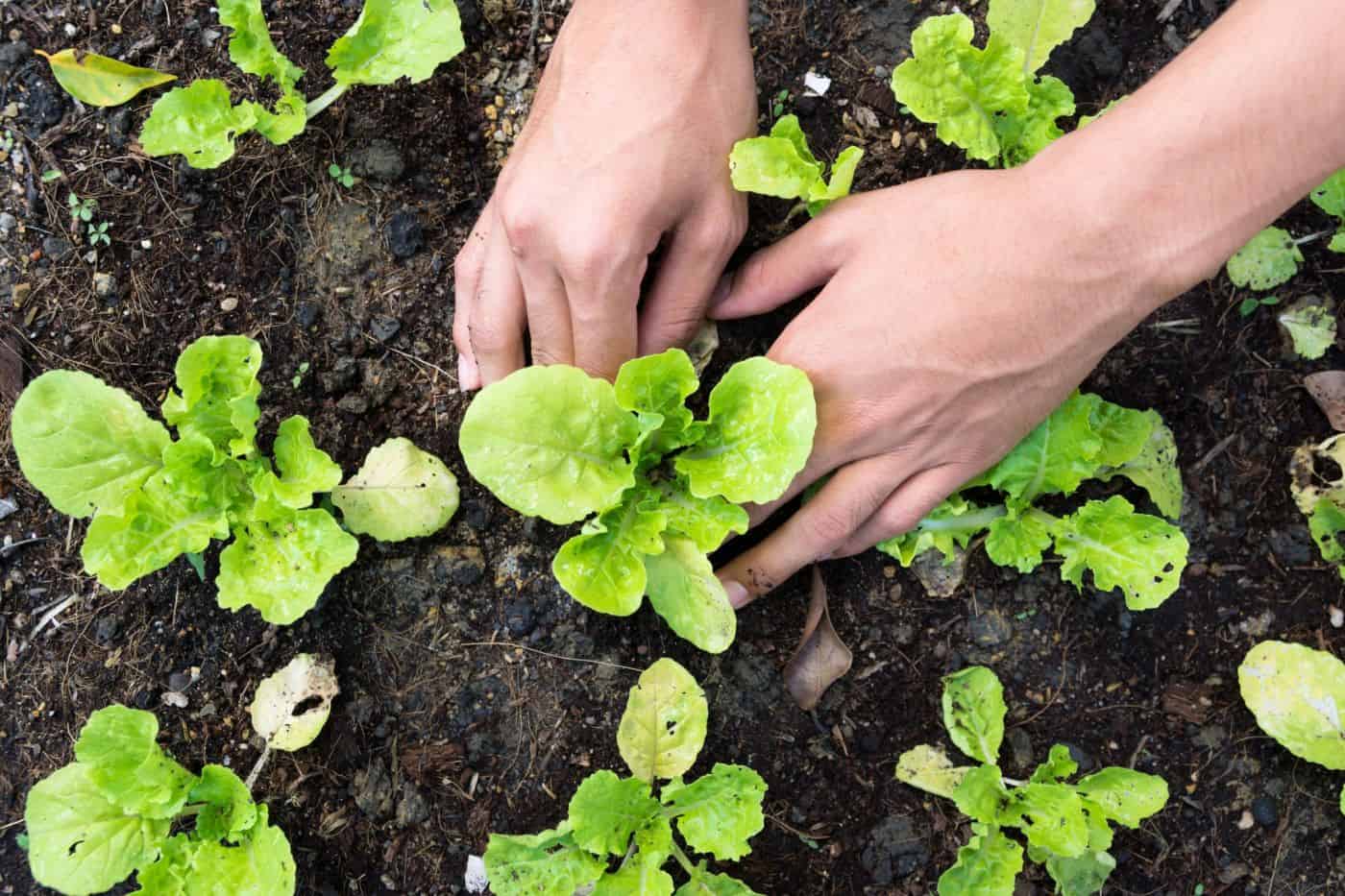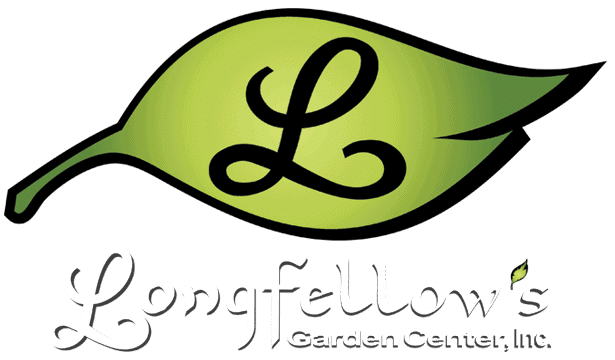 !!! Mother's Day Sale !!!
25% off – quince, deutzia, azalea, rhododendrum, lilacs, roses & bleeding hearts
Other LGC Sales:
25% off – all fruit trees (In stock: apple, pear, cherry, plum, apricot, peach, nectarine & pecans)
25% off – Dogwoods (In stock: native, pink, kousa & native/kousa hybrid)
25% off – pansies, stock, snap dragons & cold crop veggies
25% off – water cans (all types)
50% off – all flags
Handing Over the Reins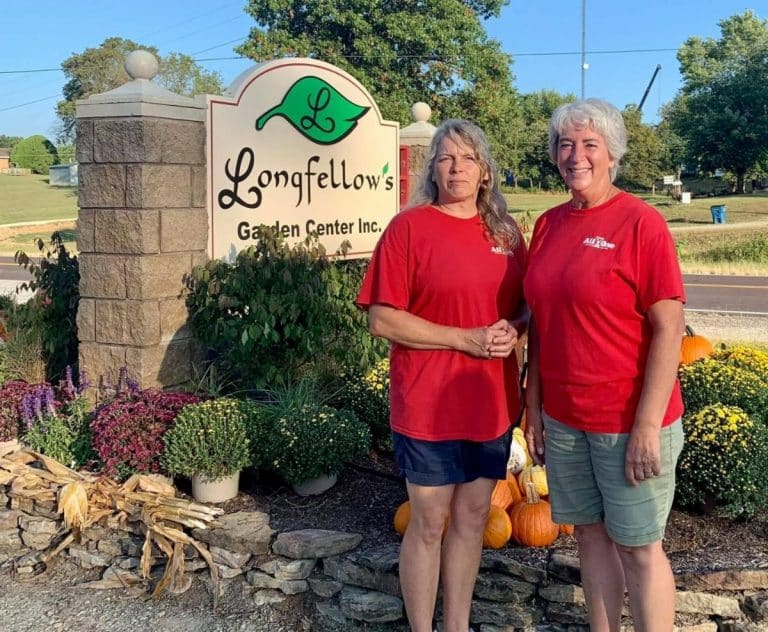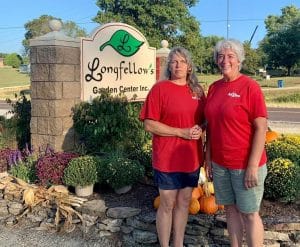 Stacey Davis has taken on the role as Garden Center Manager.
Alice Longfellow will continue on as Business Developer and working with customers.
About Us
Alice Longfellow and her husband, Bob Call started Longfellow's Garden Center in 1987. After 33 years, they merged with All-n-One Outdoor Solutions of Jefferson City, with Alice staying on as Garden Center Manager.
The company philosophy stays the same to provide quality plants, gardening advice, and landscapes for our central Missouri growing conditions. Events, family activities, and outreach continue to be our goal.
It's a short drive and a huge reward to visit us in Centertown.
Latest From Facebook
This message is only visible to admins.
Problem displaying Facebook posts.
Error: Server configuration issue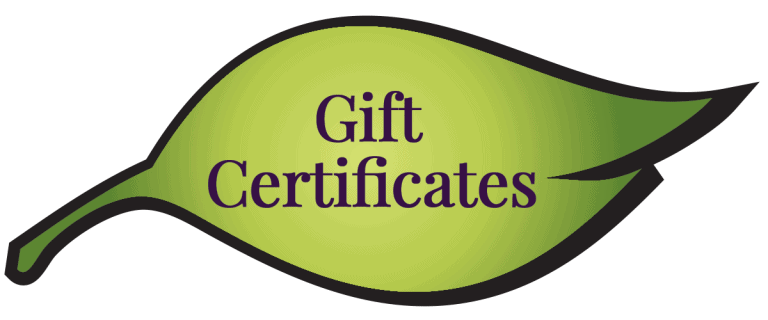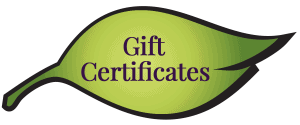 Longfellow Gift Certificates are the perfect gift for any gardener or homeowner!