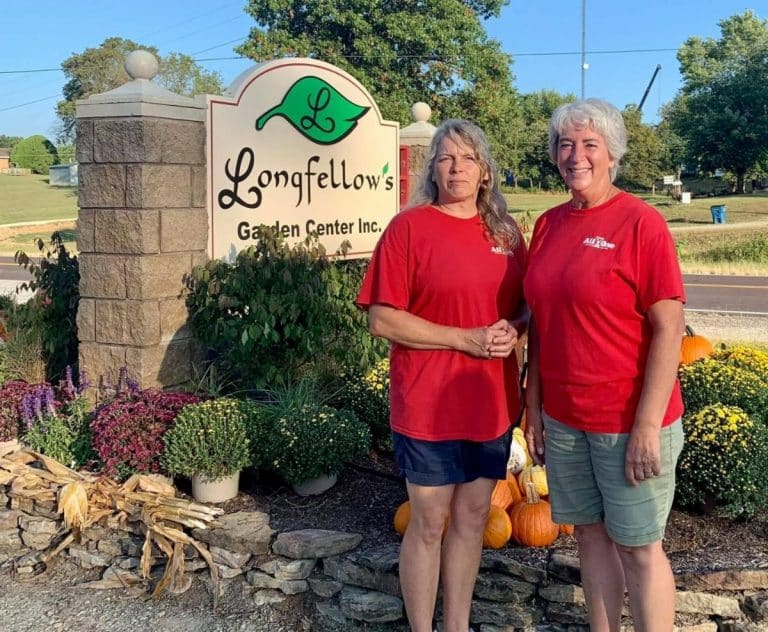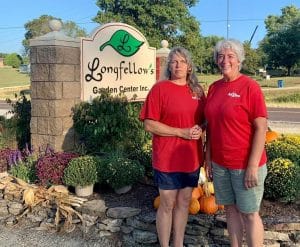 Stacey Davis has taken on the role as Garden Center Manager as of this week. Alice Longfellow will continue on as Business Developer and working with customers.
You may already know Stacey. She is currently the Nursery Manager for All-n-One Outdoor Solutions and has done an excellent job taking care of large plant needs from commercial to residential projects, as well as helping customers daily with plant choices at the garden center. She brings a great deal of plant and gardening knowledge to this position, along with fresh ideas and team building skills.
Stacey has been around plants her entire life and has a passion for this industry. Her grandmother helped develop this passion when Stacey was a little girl. She grows just about every plant possible on her farm, along with chickens and other fun projects.
She is excited about her new responsibilities as Garden Center Manager and is looking forward to continuing to expand the garden center and nursery.
Congratulations Stacey!