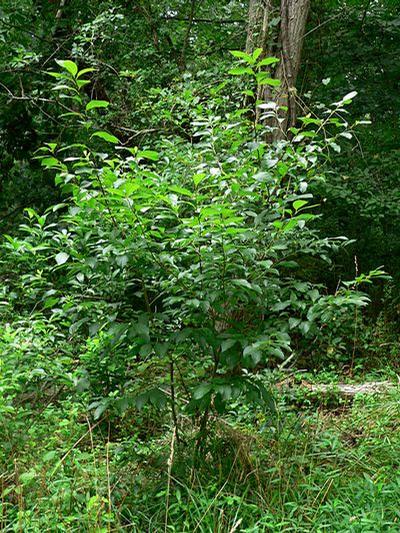 Spicebush is a broad, rounded multi-stemmed native shrub covered with fragrant, yellow-green flowers in March and April. In fall, the aromatic light green leaves of Spicebush turn a deep yellow-gold. Birds feed on the small, brilliant red fruits produced on female plants.
Broad, rounded habit
Fragrant flowers
Food and cover for wildlife
It is the host plant for the Spicebush Swallowtail butterfly.
Characteristics & Attributes
Height: 6-12 feet
Spread: 6-12 feet