Need a last minute gift for the green thumb on your list? We have some great ideas!
DeWit Tools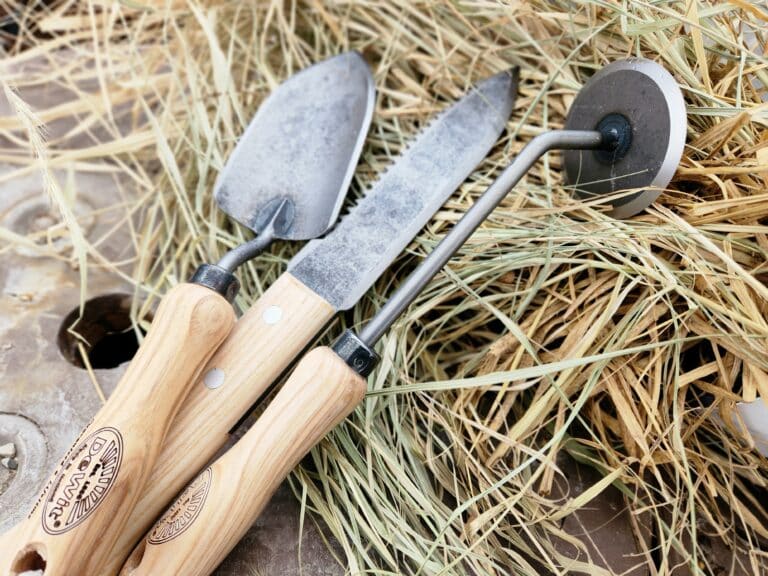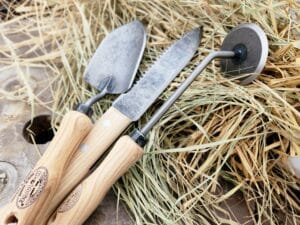 Serious gardeners appreciate good tools. The Dewit line of tools are not only thoughtfully designed and comfortable to use, but are hand forged from high quality Boron steel and come with a lifetime warranty from the manufacturer.
Longfellows is proud to offer our customers the same tools professionals use at home. Employee favorites include the hand weeders and the gardening knife. Gift sets are available.
Classic Watering Cans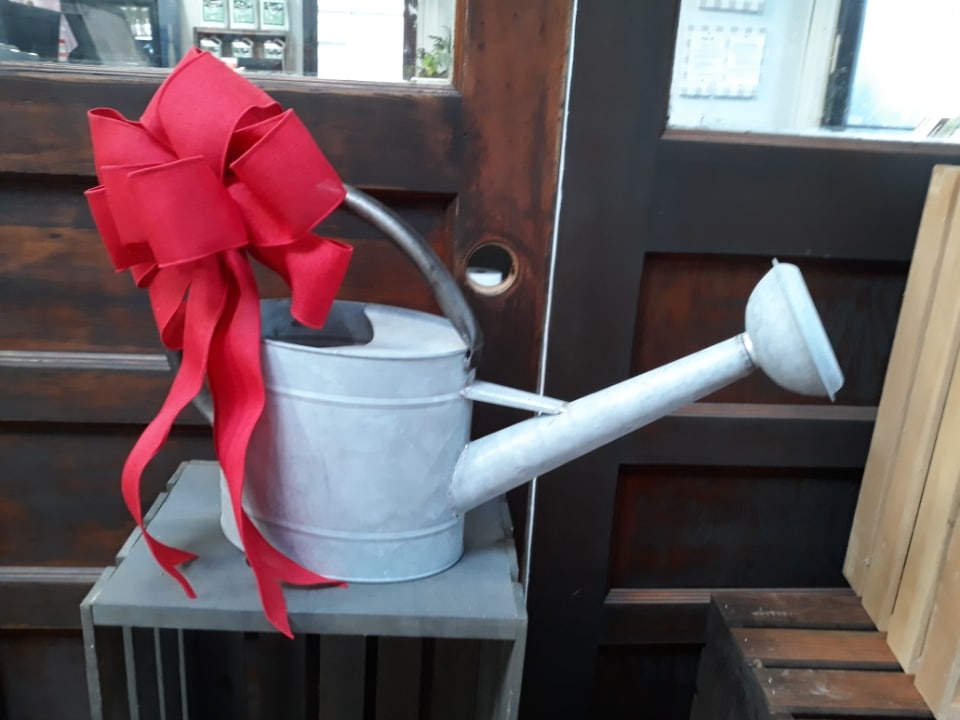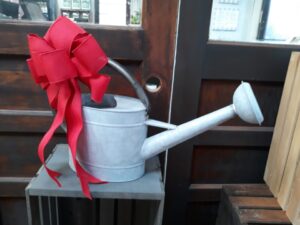 A great gift that is both practical and unique, these galvanized watering cans feature an antique, vintage look while still holding up to daily use. Stronger than their plastic counter parts, these watering cans are zinc coated to prevent rust and have weather resistant construction.
Gift Certificates 
If you are unsure of what to get someone, our Gift Certificates are perfect! They can be purchased in store, by phone, or online and emailed to the recipient.